Home
→ 🏓 🎁 Table Tennis/Ping-Pong Gift Ideas
🏓 🎁 Table Tennis/Ping-Pong Gift Ideas
Cyber Week Promo Code
→ Use Promo Code
CYBER22
on your shopping cart for discounts.
Details
Updated November 29th, 2022
What are the best holiday gift ideas for the table tennis/ping pong player? Or for a family that loves playing table tennis? We have selected a number of items to suit beginners and serious players alike, for a wide range of budget considerations. From a pack of balls to a sophisticated robot. Our selection is based on our experience and customer feedback.
For any Player
For the Family
For the Recreational Player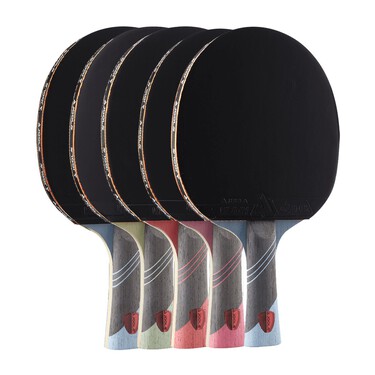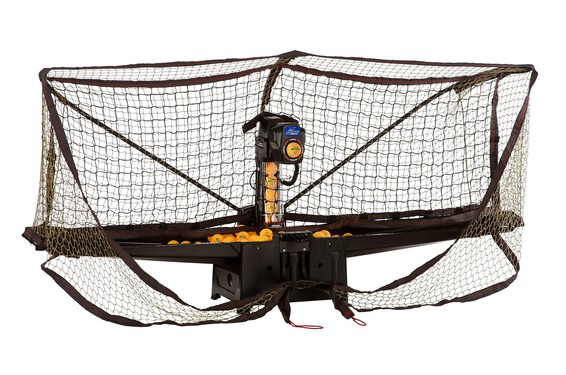 For the Serious Player
For the Club
If you are a player youself, why not try some of our top blades and rubber sheets?