Andro
Andro is a Germany-based company that prides itself on high quality German craftsmanship for all of their products. An enthusiastic company based in Dortmund, Germany that takes table tennis to new levels of performance for over 25 years. Once known only in Europe, Andro has established a worldwide presence and their products are seen at all the international table tennis events today.
A recent remake of their corporate logo parallels their efforts to utilize the latest research and technologies for their manufacturing processes including an important focus to make sure no harmful substances that damage the environment are found in their products.
Player development is just as important to Andro as their equipment. From adults to juniors to kids Andro devotes significant attention to players moving up through the ranks. One special event is the annual Andro Kids Open.
In 2018, they went with a new approach and condensed their line of blades down from 60 to a handful. Popular series of their blades are Treiber, Kanter, and Ligna. Ligna blades are crafted from the very same wood violins are made from and the craftsmanship that goes into the making of these blades is just as thorough as that of making a violin. Each blade is a fine instrument. The Ransanter line introduces new rubber technological innovation with profile choices of maximum velocity or maximum spin. Combine this with small cell sponge technology, the new Ultramax sponge (Max/2.3 mm) and multiple levels of sponge density and you got a rubber to meet every serious players needs.
Andro, feel the passion!
Buy Andro from Megaspin.net
Best prices on all Andro products
FREE shipping over $50
Fast order processing and shipping: contiguous US shipping takes 2-3 business days for Andro products.
Thousands of happy table tennis customers: Read our testimonials.
Rubber
Blades
Accessories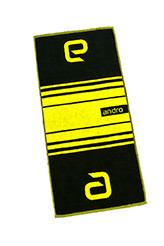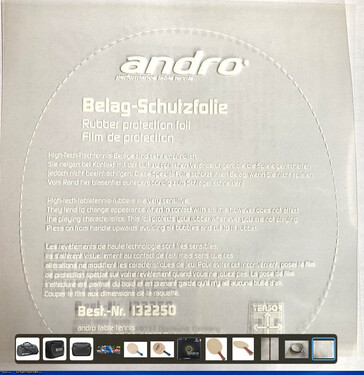 Balls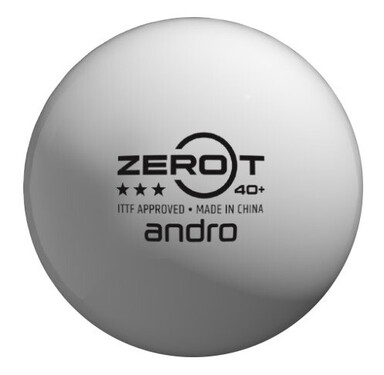 $30
.99
($2.58/ball)
$34.76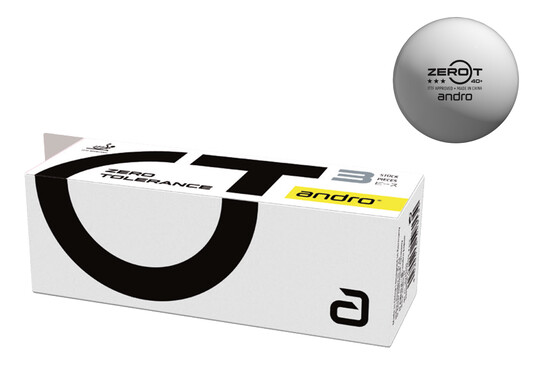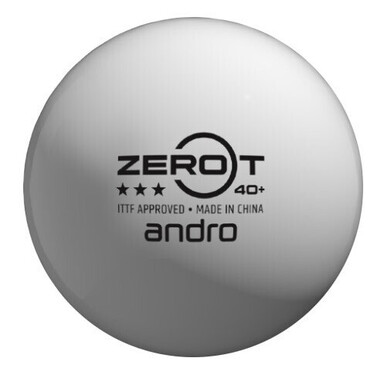 $16
.49
($2.75/ball)
$17.20
Cases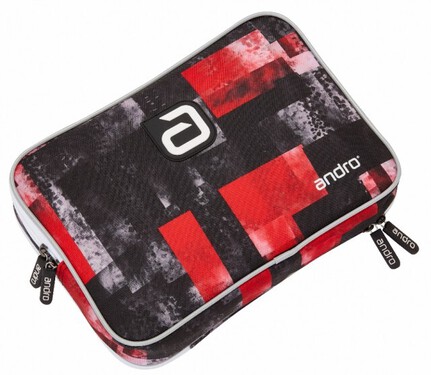 Cleaners
Clothing
Glue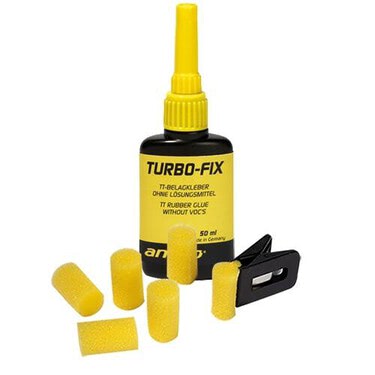 $18
.99
($21.10/100ml)
$24.99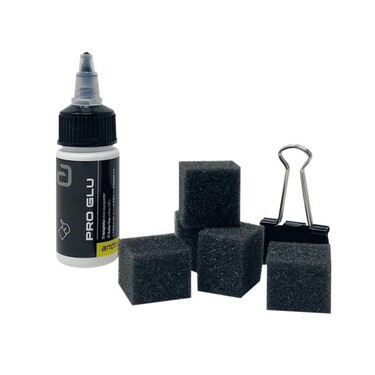 $24
.99
($24.99/100ml)
$28.95
Bags
Side Tape