Victas
After almost a century in the table tennis world, Victas has played a significant role in the evolution of the game. Victas started producing celluloid balls in 1931 and since then grew their product line to cover the equipment needs of players worldwide. Formerly named Yamato Takkayu Inc., the company rebranded to Victas in 2017 after years of refining their vision. The name Victas is a combination of "Victory" and the Japanese word for tomorrow, "Ashita".
Being a Japanese brand, it's no surprise that Victas focused on their home market by designing the official Japanese Men's National Team uniform. You can find the top players sporting the stylings of Victas when representing Japan on the world stage.
Never one to limit themselves, Victas sponsors top players from around the world. Perhaps the most iconic player under the Victas banner is Koki Niwa. Known for his effortless chop blocks, Koki Niwa has been a mainstay in the top ranks of the sport. A newer addition, Jang Woojin joined the team after an outstanding performance in the 2018 Korea Open and now competes alongside other top athletes such as Liam Pitchford and Benedikt Duda.
A testament to their dedication to technical advancement, Victas refers to this group of top players as their "Advisory Board" that guides the newest developments from Victas. With such a variety of high-level players behind them, it's no wonder Victas has products for players of all styles, from defenders to attackers and everything in between.
Rubber
Blades
Accessories
Cases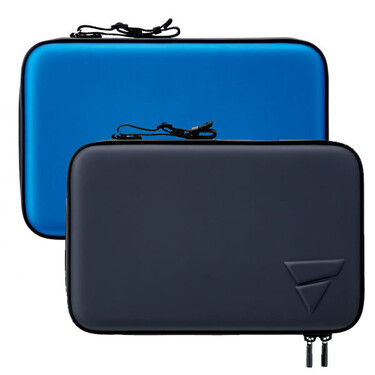 Best Seller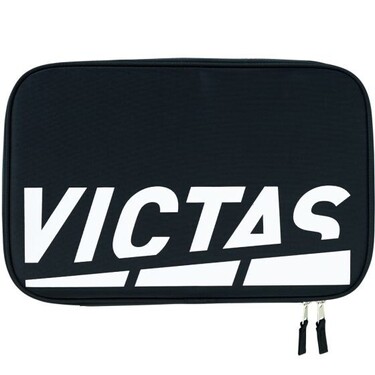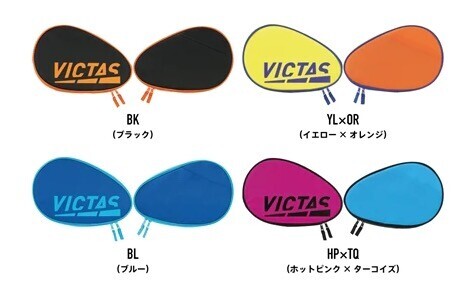 Cleaners
Clothing
Glue
Rackets
Side Tape