Victas Koji Matsushita Special
Free US Shipping
Victas Koji Matsushita Special (KMS) combines innovative engineering with the defensive know-how from the legendary Japanese defender, Koji Matsushita. The result is a premium modern defender table tennis blade with large sweet spot, extended drag time, and offensive capability.
This high-end blade is ideal for top players relying on modern, uncompromising, close-to-the table defending with almost zero vibration. Thanks to the thin two plies of fleece Carbon, the KMS provides optimum control in difficult situations, and excellent speed attack drives.
Looking for the best modern defender table tennis racket available in the marketplace, consider the KMS.
Playstyle: Defensive (All+/Off Minus Speed Rating)
Synthetic Fibre: Fleece Carbon
Wooden Ply: 7
Blade Head Size: 165mm x 155mm
Thickness: 5.6mm
Grip Size:100mm x 22mm
Speed: 78
Control: 99
Weight: 90g

---
Customers who purchased Victas Koji Matsushita Special also purchased: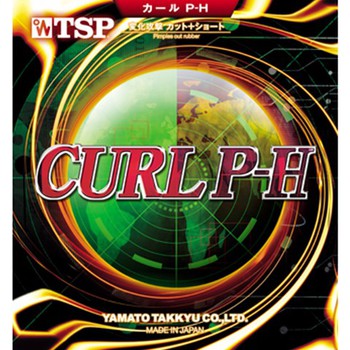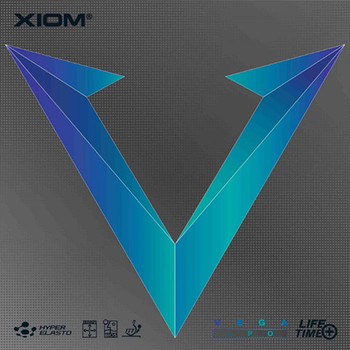 Blade FAQ and Guide - what you need to know when buying a blade.
Compare Blades - blade rating comparison chart.
Blade Weight Variations - Actual blade weight may vary by up to 8g.
Best Price Guarantee
We guarantee to have the lowest prices (shipping included) in the US. Please tell us if you see a lower price.
Reviews of Victas Koji Matsushita Special (3)
Not very durable, handle has the tendency to just break off, maybe the weight distribution of this blade has problems.
---
Excelente como espada de entrenamiento si no eres jugador muy avanzado, la utilizo con gomas rpidas experimentando ataques rpidos, defensa cerca o lejos de la mesa etc. Siempre tengo la sensacin de tener margen de error en los golpes.. En pocos meses puedes dar el salto a espadas ms rpidas y complejas de controlar.
---

Victas Blades

Table Tennis Blades
---
All items are in stock unless otherwise stated. All prices are in USD.
If you need help or advice please contact us. We are happy to help!