Donic
The Donic company opened its doors over 25 years ago and in that time has generated a brand name recognition known throughout the table tennis world. With combined efforts from renowned players like Jan-Ove Waldner and Jorgen Persson who have played with Donic equipment for years, the company has grown to be recognized as one of the top table tennis equipment makers in the world. Company success and recognition continues with Dima Ovtcharov currently one of the highest ranked non-Chinese players in the world.
This family owned business, located in Völklingen, Germany, was started by two brothers who played in the German Bundesliga. The company was founded on some very straight forward principles such as providing high quality products that use innovation in their design and manufacture. Success can be seen using technology and product designs resulting in concepts like "Formula Donic", "Senso", and "Dotec". Part of this success is Donic's drive to be first to bring new ideas and products to market.
Experience, innovation, quality and state of the art. Donic has just the right product for you!
Rubber
Blades
Tables
Accessories
Cleaners
Glue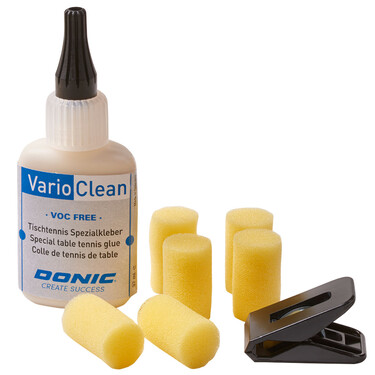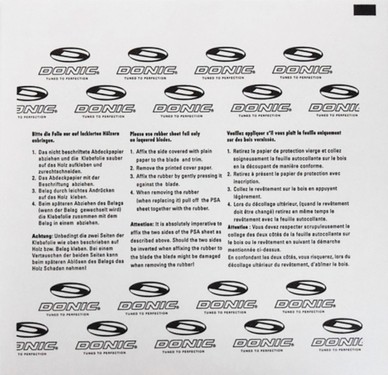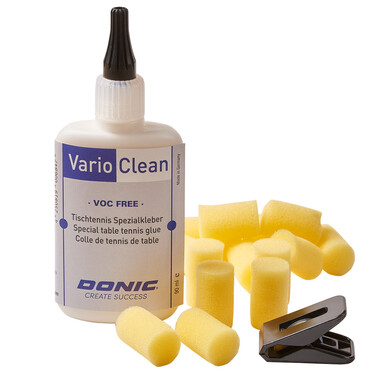 Shoes
Side Tape