Gewo
GEWO has been producing excellent table tennis equipment since 1956. This multi-generational business started in Gelnhausen, Germany and quickly rose to the top of the European table tennis world by offering high quality products such as rubbers, blades, tables and clothing. Sophistication is not a word often thrown around when it comes to table tennis apparel, but GEWO's fashionable shirts, tracksuits and shoes have been a nexus for the hype behind this exceptional brand.
Every player benefits from well-made table tennis equipment, whether you're a beginner or expert. At the 2019 World Table Tennis Championships, Spain's Alvaro Robles had GEWO in hand for his silver medal performance in the Men's Doubles event against the Chinese men's team. ITTF top-20 Quadri Aruna is another world-class player to boast his own signature GEWO blades.
After decades of dedication to the sport, GEWO has engineered products that focus on spin, speed, durability and ingenuity. From European roots to their growing global outreach, GEWO is showing the table tennis world "The Better Way To Play".
Rubber
Blades
Accessories
Balls
Cases
Cleaners
Clothing
Glue
Nets
Rackets
Shoes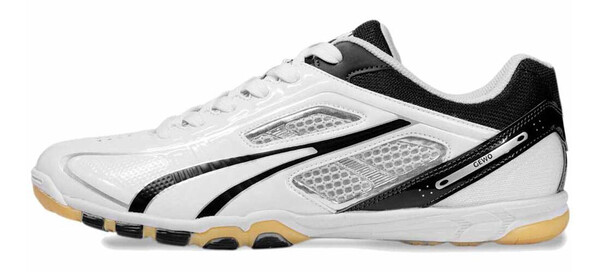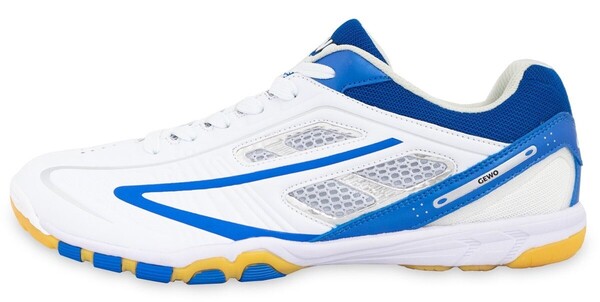 Bags
Side Tape