Andro Treiber CO OFF/S
Free US Shipping
If you want to keep up with modern table tennis, a synthetic fiber-reinforced blade is an absolute must-have. The immediate passing of the impulse to the hitting hand, the direct transfer of the impact energy to the ball, as well as the wide and open tempo scale make this blade construction indispensable in modern times.
The Andro Treiber series offers all these advantages.
Your Choice: Andro Treiber offers one blade each with KVL Carbon (CI, CO) and one with TXL Fiber (FO), selectable as Inner (I) or Outer (O) version.
The Outer version of each blade delivers a more direct impact with increased power and speed, whereas the Inner versions focus on touch and control at a slightly reduced pace.
The Treiber CO OFF/S has KVL Carbon directly under the outer veneer for more directness and hardness. Take advantage of the direct power transfer to the ball, especially when hitting winners as well as topspin shots against backspin.
When your punchy offensive play is based primarily on tempo and your strokes are technically mature, the Andro Treiber CO OFF/S is your blade of choice.
Class: OFF+
Speed: 98
Control:62
Weight: 90g
Material: Wood+ Composite
Plies: 5+2
Handle Sizes:
Flared: 100x26mm
Handle Width: 6.1mm
Blade Surface: 157x150mm
---
Customers who purchased Andro Treiber CO OFF/S also purchased: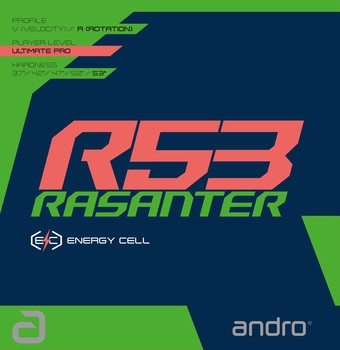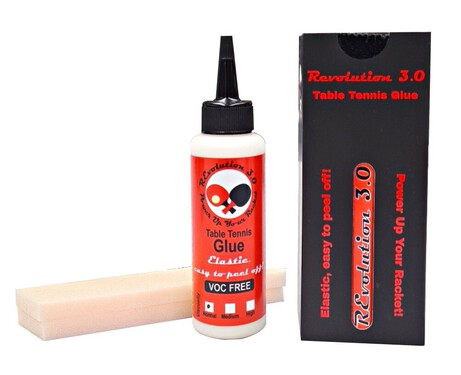 $14
.99
($13.63/100ml)
$18.99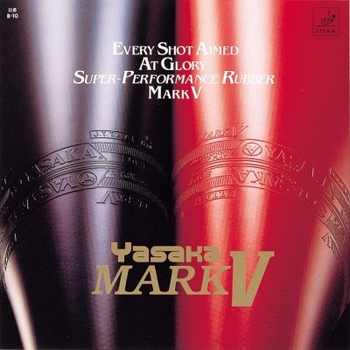 Best Seller
Blade FAQ and Guide - what you need to know when buying a blade.
Compare Blades - blade rating comparison chart.
Blade Weight Variations - Actual blade weight may vary by up to 8g.
Best Price Guarantee
We guarantee to have the lowest prices (shipping included) in the US. Please tell us if you see a lower price.
Reviews

Andro Blades

Table Tennis Blades
---
All items are in stock unless otherwise stated. All prices are in USD.
If you need help or advice please contact us. We are happy to help!