My Ping Pong Buddy Ball Picker V6
Best Seller
Free US Shipping
Read our detailed review:
My Ping Pong Buddy (MPPB) Ball Picker V6 - Detailed Review
Introducing the MyPingPongBuddy 6th Generation Ball Picker (April 2023 release) – the ultimate companion for your training sessions. With its thicker shaft V6 offers improved durability over the previous model.
Previous model:
My Ping Pong Buddy Ball Picker V5
All 6th generation shipments come with a complimentary wall-mount, making storage a breeze in your game room or club. Keep your space organized and ready for action!
My Ping Pong Buddy Ball Picker V6 is the finest ball picker on the market, perfect for robot users, clubs, and multi-ball training sessions. Its innovative design allows for quick, efficient, and hassle-free ball collection, letting you focus on what truly matters: improving your game.
Included in the package: spare strings and wall-mount.
Demo video below shows older (pre-2018) model:
---
Customers who purchased My Ping Pong Buddy Ball Picker V6 also purchased: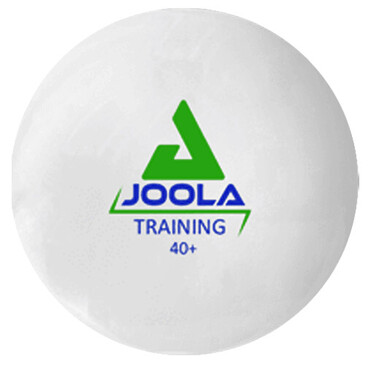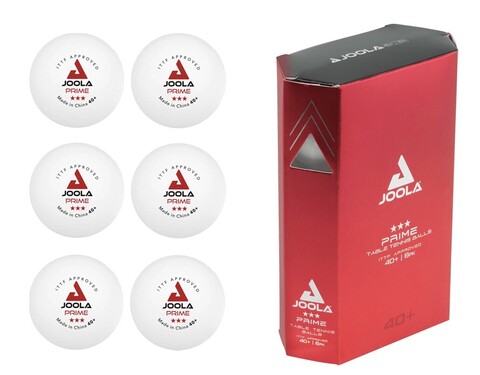 Best Price Guarantee
We guarantee to have the lowest prices (shipping included) in the US. Please tell us if you see a lower price.
Reviews

Miscellaneous Accessories

Table Tennis Accessories
---
All items are in stock unless otherwise stated. All prices are in USD.
If you need help or advice please contact us. We are happy to help!