Donic Ovtcharov True Carbon
Free US Shipping
The blade chosen by Dima Ovtcharov presents the perfect combination of speed and feel. As a consequence of the change to plastic balls, the European Champion looked for a solution that would meet his high requirements - a blade to compliment Dima's powerful strokes whilst enabling him to play the short service and return game with precision and accuracy.
The combination of five high quality plies and two layers of carbon, plus a specially designed synthetic fiber, has resulted in a top quality blade. This means that Dima Ovtcharov is able to use the hardness of the blade for his power game, yet retain fine touch when reacting to his opponents spin.
Speed: 99
Control: 72
Plies: 7
Weight: 90
---
Customers who purchased Donic Ovtcharov True Carbon also purchased: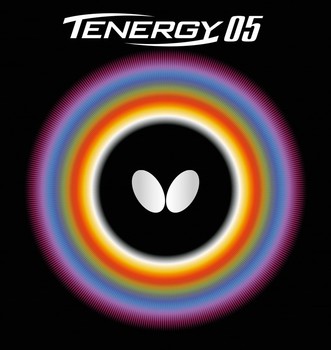 Best Seller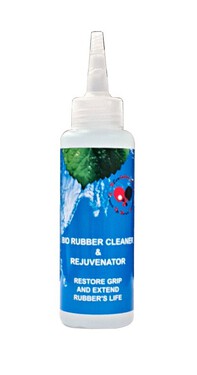 Best Seller
Blade FAQ and Guide - what you need to know when buying a blade.
Compare Blades - blade rating comparison chart.
Blade Weight Variations - Actual blade weight may vary by up to 8g.
Best Price Guarantee
We guarantee to have the lowest prices (shipping included) in the US. Please tell us if you see a lower price.
Reviews of Donic Ovtcharov True Carbon (12)
View all 12 reviews
Very good blade , medium hard feel , best match with Baracuda and Killer Pro. I have 2 pcs 88 and 86 gramm. This ALC blade is by many compared with Butterfly Viscaria and evaluated as very close to this blade. I dont know , i havent some experience with Viscaria , but I am satisfied with. Very balanced ratio control/pover , not very sensitive to incomming rotation.Blocking game significantly better as with my last blade , enough spin and what me surprissed - it is to dampening by passive strokes close to table. Edit 28.6.19: I am went back after while with another good blade. True Carbon is for me IMO very balanced - speed on the board , but at the table controll...controll...I am with this blade most agresive and dangerous. I optimized weight whole racket with Dawei C1 1,8mm - 176 gramm. Ideal for me at the table.
---
My fastest blade had to swap the mxp on the forehand side coz the ball was shooting like a gun if you got the skills and the technique then then best choice. I use now hurricane 3 on forehand and tenergy 05 on backhand side. Its faster and better than the boll alc or viscaria
---
View all 12 reviews

Donic Blades

Table Tennis Blades
---
All items are in stock unless otherwise stated. All prices are in USD.
If you need help or advice please contact us. We are happy to help!