Victas Black Balsa 5.0
Free US Shipping
The Victas Black Balsa is a lightweight offensive minis balsa blade with a soft feel.
The Award Winning Victas Black Balsa Series has a balsa core that is strengthened with mirco layers of elastic glass fiber. The combination is a superior blade engineered for world class offensive play.
The combination of the elastic fiber glass layers with the vertical wooden fibers leads to a round and especially large sweet spot hitting area. The result is an extremely precise bounce of the ball, free of vibration. but with a soft feel that enables and an amazingly high rate of control.
These Victas Black Balsa blades are different from other balsa blades because the balsa wood layer is cut horizontally, so that the rings of the balsa wood are in the same plane as the blade face. This unique and patented feature, coupled with the elastic fiber glass layers gives the blade the ultimate in soft and springy feel.
Type: Offensive Minus
Blade Head Length 156mm x 153mm
Blade Thickness: 6.5mm
Handle Length: 100mm
Handle diameter: 23mm
Made in Hungary
Speed: 84
Control: 84
Weight: 63g
---
Customers who purchased Victas Black Balsa 5.0 also purchased: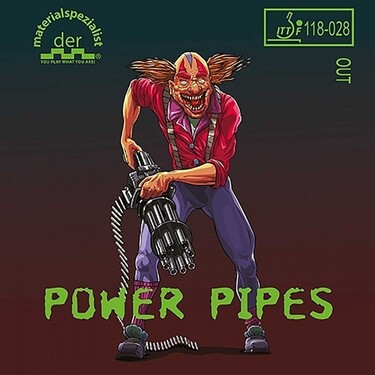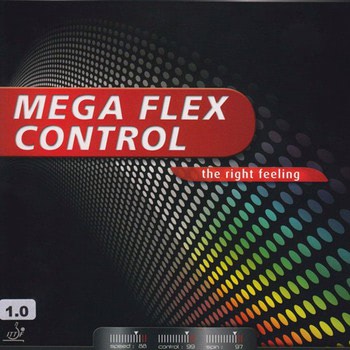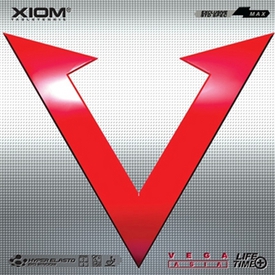 Blade FAQ and Guide - what you need to know when buying a blade.
Compare Blades - blade rating comparison chart.
Blade Weight Variations - Actual blade weight may vary by up to 8g.
Best Price Guarantee
We guarantee to have the lowest prices (shipping included) in the US. Please tell us if you see a lower price.
Reviews

Victas Blades

Table Tennis Blades
---
All items are in stock unless otherwise stated. All prices are in USD.
If you need help or advice please contact us. We are happy to help!