Cyber Week Special
10% off
orders of 2 or more
Victas rubber sheets
. Your discount will appear on your shopping cart.
20% off
15% off
if you add a
Victas blade
- discount on blades and rubber sheets.
Victas Swat Power
Free US Shipping
Read our detailed review:
Victas Swat Power - detailed review
The Victas Swat Power Offensive Table Tennis Blade is the fastest variant of the Japanese bestseller Victas Swat. This modern, 7-ply offensive blade is the perfect weapon for ambitious topspin players. To guarantee excellent acceleration and high ball bounce, the Victas Japanese designers combined the four thin outer veneer plies with three faster and slightly harder veneer plies. The resulting stability and power are just the features top players rely on in aggressive, high-speed attacking play. Like all blades of the Swat series, Swat Power also features enormous spin potential and high-end artistry.
Type: Offensive
Ply: 7
Blade Thickness: 6.6mm
Speed: 92
Control: 84
Weight: 86g
---
Customers who purchased Victas Swat Power also purchased: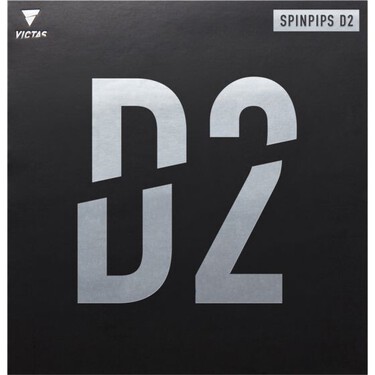 Blade FAQ and Guide - what you need to know when buying a blade.
Compare Blades - blade rating comparison chart.
Blade Weight Variations - Actual blade weight may vary by up to 8g.
Best Price Guarantee
We guarantee to have the lowest prices (shipping included) in the US. Please tell us if you see a lower price.
Reviews

Victas Blades

Table Tennis Blades
---
All items are in stock unless otherwise stated. All prices are in USD.
If you need help or advice please contact us. We are happy to help!