Victas Fire Fall VC
Free US Shipping
The Fire Fall VC is a High-Tech product featuring innovative, aerospace-tested carbon technology. In the development of the new high-end blade from the Fire Fall series, the VICTAS material experts aimed at designing the ultimate combination of speed development and control. V-Carbon, one of the hardest and sturdiest carbon fibers in the world, offers exactly these properties. Thanks to this high-tech fiber, the blade has excellent stability, which greatly improves control in extreme situations. With the hardness and power of the V-Carbon fiber combined with five fine wood plies, the Fire Fall VC provides for outstanding acceleration for unlimited creativity and vigor in offensive play. The Fire Fall VC is a real milestone in the field of blade design!
Designed for the new era plasic ball play, the Fire Fall VC is a real milestone in the field of blade design!
Ply: 5 Wood, 2 Carbon
Speed: 96
Control 79
Weight: 92g
---
Customers who purchased Victas Fire Fall VC also purchased: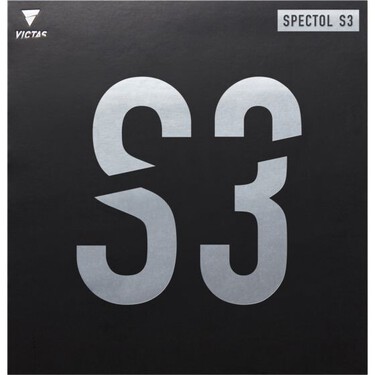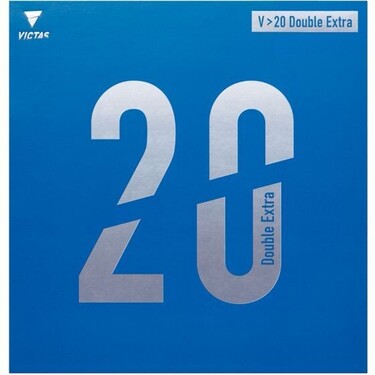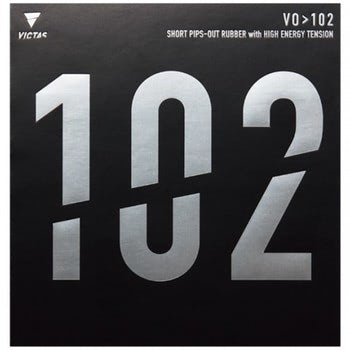 Blade FAQ and Guide - what you need to know when buying a blade.
Compare Blades - blade rating comparison chart.
Blade Weight Variations - Actual blade weight may vary by up to 8g.
Best Price Guarantee
We guarantee to have the lowest prices (shipping included) in the US. Please tell us if you see a lower price.
Reviews

Victas Blades

Table Tennis Blades
---
All items are in stock unless otherwise stated. All prices are in USD.
If you need help or advice please contact us. We are happy to help!