Andro Blax Off
An offensive blade for players that love the inimitable balsa feeling. Within the construction of the wood explosive power is hiding, only waiting to be released – this can be felt by a slight top-heaviness. Ideal ball feeling experience despite the low weight. The 6-mm thick balsa centre is strutted with 22 ajous cross veneers to promote the energy transfer. Hardly any variation mistakes with difficult strokes. An excellent recommendation for players from mid to high playing levels.
Speed: 92
Control:92
Feel: Med Hard
Weight:78g

---
Customers who purchased Andro Blax Off also purchased: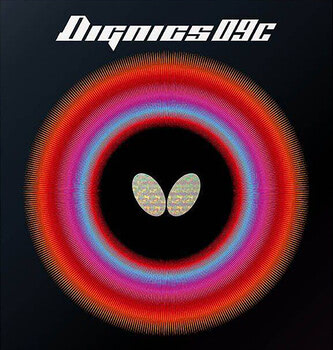 Best Seller
Blade FAQ and Guide - what you need to know when buying a blade.
Compare Blades - blade rating comparison chart.
Blade Weight Variations - Actual blade weight may vary by up to 8g.
Best Price Guarantee
We guarantee to have the lowest prices (shipping included) in the US. Please tell us if you see a lower price.
Reviews of Andro Blax Off (2)
Very light blade, best for offensive players with good strokes. Recommended with soft bh.
The control decent espacialy with hard rubbers.
---
Speed, yes - control, no

This blade is good for people who like fast and hard top spins more than anything else. The problem: you can't do anything else with this blade. You need a horribly good timing with this blade, otherwise you won't get one ball on the table. besides, spinny top spins aren't easy, because the dwell-time is much shorter than with other blades, you should remember that

Andro Blades

Table Tennis Blades
---
All items are in stock unless otherwise stated. All prices are in USD.
If you need help or advice please contact us. We are happy to help!