Andro Synteliac VCI
Free US Shipping
Part of the Andro Synteliac series, Synteliac VCI has its Voltema fiber interlayer located directly on the core veneer. The wooden veneers got more influence on the ball impact point. This makes the touch softer and even more sensitive.
Due to the perceived longer ball contact time compared to the VCO, your shots gain precision and quality without losing danger.
Andro Synteliac VCI adds safety to your passive game. Speed and ball control are well balanced. No feeling of oversteer.
Players who base their offensive system on variable topspins and precise strokes will enjoy playing the Synteliac VCI.
The synthetic fibers Zyreema and Voltema are among the most modern of their kind. Zyreema provides the blade a hard, crystal-clear feeling and huge speed reserves. Voltema, on the other hand, provides moderate wood hardness, incredible feeling and a great balance between speed and control. In combination with Carbon they set new standards in the Synteliac series. Optimize your reaction time with crystal-clear response feedback and efficient vibration suppression and experience the sensory, almost intuitive feel of the ball with a maximum sweet spot.
Class: OFF-
Ply: 5+2 Voltema-Carbon
Blade Head Size: 157mm x 152mm
Flared Handle Size: 100.5mm x 34mm x 25mm
Speed: 89
Control: 65
Weight: 86g
---
Customers who purchased Andro Synteliac VCI also purchased: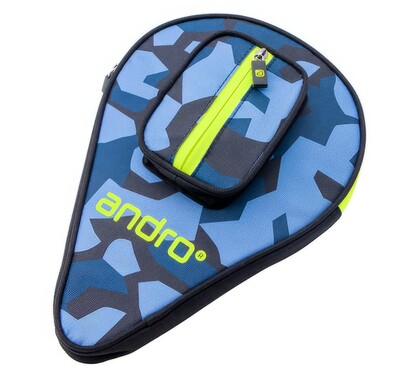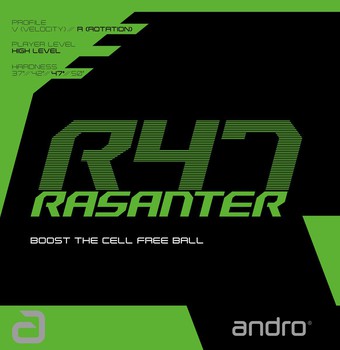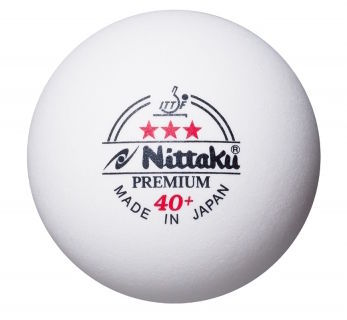 Best Seller
Blade FAQ and Guide - what you need to know when buying a blade.
Compare Blades - blade rating comparison chart.
Blade Weight Variations - Actual blade weight may vary by up to 8g.
Best Price Guarantee
We guarantee to have the lowest prices (shipping included) in the US. Please tell us if you see a lower price.
Reviews of Andro Synteliac VCI (3)
This blade reminds me Innerforce AL but with spectacular feeling. Control is great and speed is just OK. Made in Korea and IT would be more popular soon or later
---
This is my first composite blade and I was a bit worried that it would feel to fast compared to the all wood blades I've used. Faster yes, but also with lots of control and much more stable when blocking and looping. Really good response in the palm. I use it with Rasanter R48 on both sides which feels very good.

Andro Blades

Table Tennis Blades
---
All items are in stock unless otherwise stated. All prices are in USD.
If you need help or advice please contact us. We are happy to help!