JOOLA Classic Carbon Off
Free US Shipping
The JOOLA Classic series features 3 table tennis blades - one for allrounders, one for offenders and one for carbon lovers. The focal piece of all 3 blades is the core veneer made from candlenut wood. The soft candlenut wood optimizes ball feedback, creating excellent blade control.
The JOOLA Classic Carbon Off blade provides a direct touch, a flat trajectory and a high stroke performance, making it excellently suited for the offender playing close to the table. The carbon layers increase the blade's sweetspot and provides stability. Though extremely fast, the JOOLA Classic Carbon Off's soft candlenut core guarantees a lot of feeling and ball feedback to allow for control, resulting in the perfect blade for those interested in carbon.
Strategy: Offensive-, Offensive
Ply: 7
Speed: Extreme
Touch: Hard+
Material: Synthetic fiber-reinforced wood
Technology: Carbon, Candle Nut
Speed: 99
Control: 81
Weight: 90g
---
Customers who purchased JOOLA Classic Carbon Off also purchased: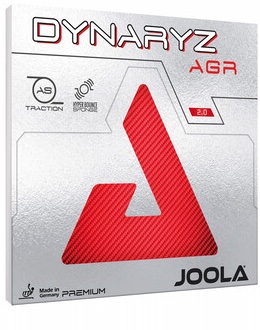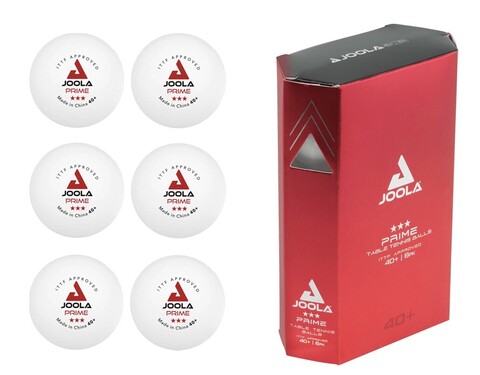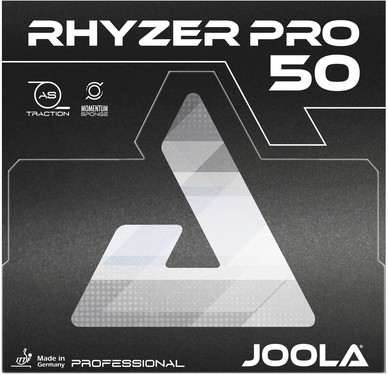 JOOLA Blades Comparison Chart (Updated April 2022)
Blade FAQ and Guide - what you need to know when buying a blade.
Compare Blades - blade rating comparison chart.
Blade Weight Variations - Actual blade weight may vary by up to 8g.
Best Price Guarantee
We guarantee to have the lowest prices (shipping included) in the US. Please tell us if you see a lower price.
Reviews

JOOLA Blades

Table Tennis Blades
---
All items are in stock unless otherwise stated. All prices are in USD.
If you need help or advice please contact us. We are happy to help!