Limited-Time Sale →

12% off

Gewo orders over $100.

Discount appears on your shopping cart.
GEWO Hybrid Carbon M/Speed Off-
The Hybrid Carbon M/Speed Off- provides excellent playing features thanks to CFL Technology as well as a maximum of controlled power combined with extraordinary ball control. The Hybrid Carbon M Speed is the perfect balance of speed, weight, and flexibility. Experience more power and spin for topspins and smashes and great feel and control in short balls and passive blocking. Enjoy a wide range of new opportunities you may have never thought possible.
Hybrid Carbon M Speed opens up a whole new material dimension: Powerful, Straight topspin play without annoying vibration. More power and precision in each stroke When playing at moderate bat and ball speed, you will enjoy a new experience of power, forgivingness, and precision. This special feeling will inevitably take your attacks to a new level of success.
Type: Balsa core with two layers of carbon.
Speed: 92
Control: 96
Weight: 80g
---
Customers who purchased GEWO Hybrid Carbon M/Speed Off- also purchased: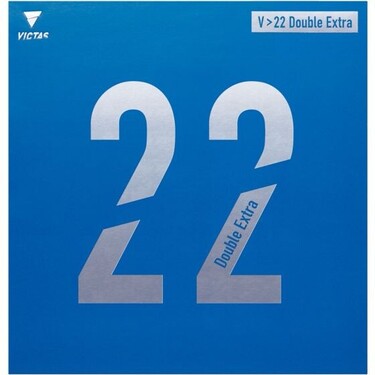 Best Seller
Blade FAQ and Guide - what you need to know when buying a blade.
Compare Blades - blade rating comparison chart.
Blade Weight Variations - Actual blade weight may vary by up to 8g.
Best Price Guarantee
We guarantee to have the lowest prices (shipping included) in the US. Please tell us if you see a lower price.
Reviews of GEWO Hybrid Carbon M/Speed Off- (1)
I would rate it as ALL. It is slower than ALL+. But good control and low vibrations.

Gewo Blades

Table Tennis Blades
---
All items are in stock unless otherwise stated. All prices are in USD.
If you need help or advice please contact us. We are happy to help!