GEWO Nexxus XT Pro 50 Hard
GEWO Nexxus XT Pro 50 Hard is the best choice for top players seeking strong power with exceptional speed and high spin.
The Nexxus series of rubber possesses excellent dynamics with high catapult effect and feeling. The Nexxus 50 and 53 rubber has incredible speed and attacking power. The Nexxus Pro 50 is one of the fastest rubbers currently in the market. However, thanks to FlexTech technology which provides the rubber with an excellent feeling, it is still well controllable so that you will be in full control even at maximum speed. Powerful, close-to-the-table spin shots will put your opponent under extreme pressure. In mid-distance situations, you will be in control of the rally at all times. GEWO Nexxus XT Pro 50 Hard - feel the power.
Most players have already adjusted to the new ABS balls successfully and made the necessary changes in their techniques. At the beginning of this adjustment, players preferred rubbers with medium soft top sheets, for more ball rotation and speed, but now professional, and ambitious players more and more use hard to very hard rubbers which perform at their best in the close-to-the-table power play. In order to offer the perfect solution on this level, GEWO designers created the perfect rubber meeting the specific requirements of the individual players. The challenge was to find the ideal combination of maximum speed, spin, and feel without losing the indispensable level of control required in table tennis. With the new Nexxus hard rubbers, GEWO mastered this high-wire act perfectly. With the Nexxus Hard series, we proudly present a range of dynamic rubber top sheets to meet the needs of all players seeking extra performance.
Even more power, more dynamics - Full steam ahead!
Player type / features:
• Nexxus XT Pro 50 Hard is the ideal partner for players preferring straight and fast playing.
• Flat and dangerous trajectories which will give your opponent no rest.
• Pure dynamics and direct energy transfer for all modern, close-to-the-table stroke techniques.
XT - Power Sponge. Low drive trajectory.
Nexxus - Thin high grip top sheet.
FlexTech Sponge - Medium pore sponge sheet for feeling and control; and high energy transfer.
Speed: 182
Spin: 110
Hardness: Hard - 50 degrees
---
Customers who purchased GEWO Nexxus XT Pro 50 Hard also purchased: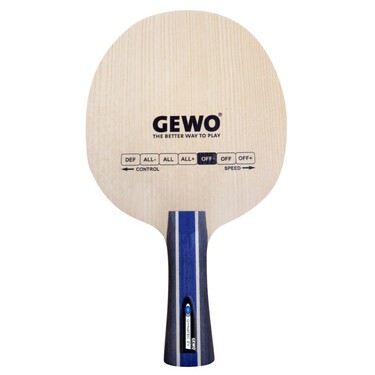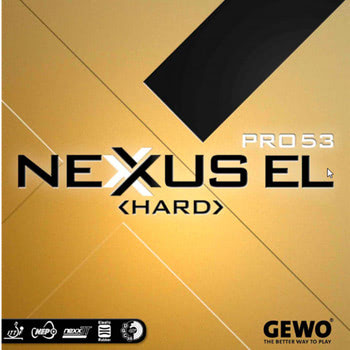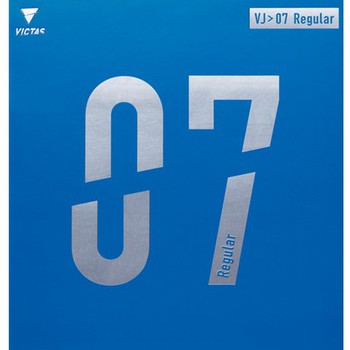 Rubber FAQ and Guide - what you need to know when buying rubber sheets.
Compare rubber ratings - compare ratings to other sheets.
Best Price Guarantee
We guarantee to have the lowest prices (shipping included) in the US. Please tell us if you see a lower price.
Reviews of GEWO Nexxus XT Pro 50 Hard (3)
Good backhand rubber, good speed,flat trajectory, good block(replace T 64)feel softer than 50 degree.
---
Very good rubber forehand very good control good control perfect blocking, for the backhand was a bit quick for me and less controllable. Perfect backhand rubber Nittaku Fastarc G1 for me
---

Gewo Rubber

Table Tennis Rubber
---
All items are in stock unless otherwise stated. All prices are in USD.
If you need help or advice please contact us. We are happy to help!