Butterfly Boll Offensive FL Proline w/Rozena
Free US Shipping
This is Timo Boll Offensive Flared Handle Blade with Rozena 2.1 Red Rubber and Rozena 2.1 Black Rubber
• Suited for all attacking play.
• Its 5-ply all wood construction allows great touch for spin oriented aggressive styles.
• Powered by Spring Sponge, Rozena helps compensate for subtle racket angles and directional swing errors, creating a sense of stability.
• Rozena, improves your play through 'forgiveness' and is recommended for players aiming for the top.
• A great combination for offensive minded players looking for more powerful and dynamic shots.
Boll Offensive:
Style: Attack
Reaction: 109
Vibration: 87
Rozena:
Class: High-Tension Pimples-in
Speed: 130
Spin: 108
---
Customers who purchased Butterfly Boll Offensive FL Proline w/Rozena also purchased: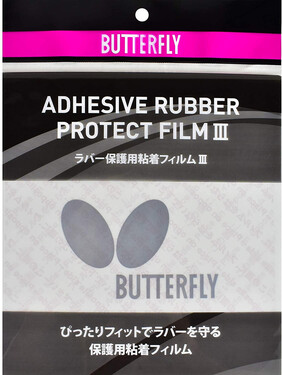 Best Seller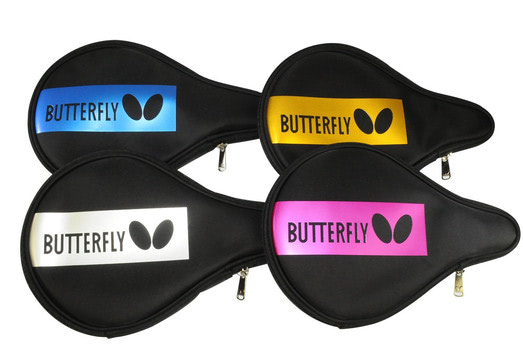 Best Seller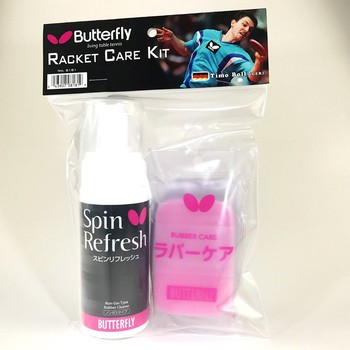 Best Seller
Racket Assembly FAQ - Learn about free racket assembly, pre-assembled rackets and more.
Best Price Guarantee
We guarantee to have the lowest prices (shipping included) in the US. Please tell us if you see a lower price.
Reviews

Butterfly ProLine Rackets

Table Tennis Rackets
---
All items are in stock unless otherwise stated. All prices are in USD.
If you need help or advice please contact us. We are happy to help!