Butterfly Nakama S-10 Racket
Good Speed And Spin With Superb Control
• Nakama Series
• Recommended For Advanced Level Ping Pong Play
The Butterfly Nakama S10 Table Tennis Racket is constructed of 5 layers of wood. The all-wood composition of this table tennis blade offers a softer feel at impact as it will flex slightly and 'hold' the ball a bit longer than blades made with a reinforcing material such as carbon fiber. Wakaba is a well balanced mix of speed and spin which is ideal for an intermediate level racket. Not too fast, not too slow…just right. Wakaba offers good spin for a high control rubber.
• Blade Construction: 5-Ply Wood
• Handle: Flared - Concave At The Center - The Most Popular Style
• Rubber: Wakaba 2.1mm Sponge Thickness
• Comes with two 40+ (poly) balls
• International Table Tennis Federation Approved
PLEASE NOTE: Like most recreational rackets, this racket is assembled with a glue that is intended to keep the rubber permanently attached to the wood for the life of the racket.
---
Customers who purchased Butterfly Nakama S-10 Racket also purchased: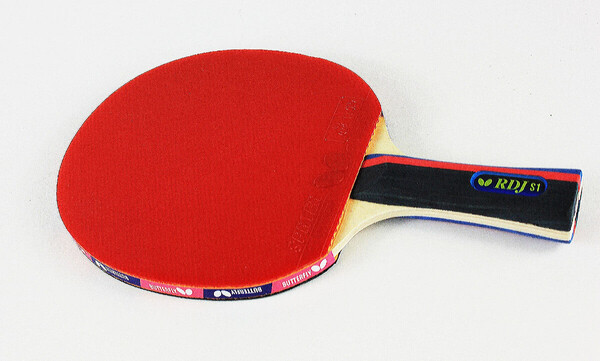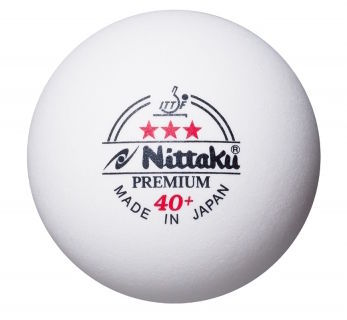 Best Seller
Racket Assembly FAQ - Learn about free racket assembly, pre-assembled rackets and more.
Best Price Guarantee
We guarantee to have the lowest prices (shipping included) in the US. Please tell us if you see a lower price.
Reviews

Butterfly Recreational Rackets

Table Tennis Rackets
---
All items are in stock unless otherwise stated. All prices are in USD.
If you need help or advice please contact us. We are happy to help!