Butterfly Mizutani Jun Super ZLC Proline w/Tenergy 05
Free US Shipping
This is the Butterfly Mizutani Jun Super ZLC Blade with Butterfly Tenergy 05 Red and Black 2.1 Rubber.
The Mizutani Jun Super ZLC features a tighter weave of ZL Carbon resulting in a massive sweet-spot which is almost the entire face of the racket. As fast as, but not as hard/stiff of a feel as most pure Carbon fiber blades. The Tenergy 05 rubber is widely used by many top players. The patented Spring Sponge technology offers tremendous speed and feel and the 05 offers the most spin in the Tenergy series.
Mizutani Jun Super ZLC:
Style: Attack
Reaction: 125
Vibration: 116
Tenergy 05:
Speed: 130
Spin: 115
Hardness: 36
---
Customers who purchased Butterfly Mizutani Jun Super ZLC Proline w/Tenergy 05 also purchased: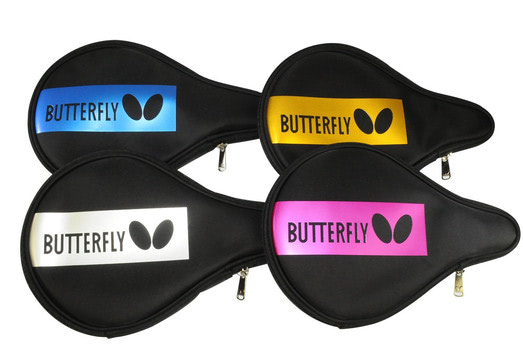 Best Seller
Racket Assembly FAQ - Learn about free racket assembly, pre-assembled rackets and more.
Best Price Guarantee
We guarantee to have the lowest prices (shipping included) in the US. Please tell us if you see a lower price.
Reviews

Butterfly ProLine Rackets

Table Tennis Rackets
---
All items are in stock unless otherwise stated. All prices are in USD.
If you need help or advice please contact us. We are happy to help!