JOOLA Zhou Qihao Hyper ARY-C 45
Free US Shipping
The denser Hyper ARY-c fibers in the JOOLA Zhou Qihao Super ARY-c 45 are aligned diagonally at 45 degrees, adding extra flexibility and balance. With more forgiving Limba outer plies, players can benefit from the power of Hyper ARY-c while experiencing a more sensitive and controlled composition. Extended dwell time and higher ball arc make for higher safety windows and impressive levels of spin.
Line: Premium
Ply: 5+2
Top Layer: Limba
Fiber: Super ARY-C (Outer)
---
Customers who purchased JOOLA Zhou Qihao Hyper ARY-C 45 also purchased: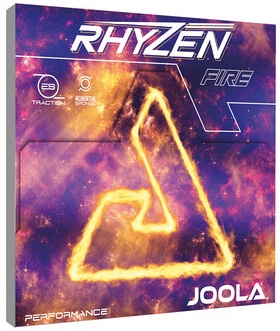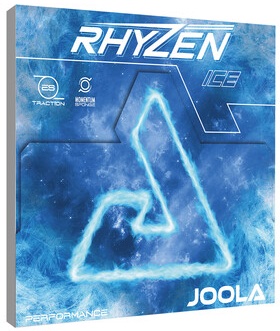 JOOLA Blades Comparison Chart (Updated March 2023)
Blade FAQ and Guide - what you need to know when buying a blade.
Compare Blades - blade rating comparison chart.
Blade Weight Variations - Actual blade weight may vary by up to 8g.
Best Price Guarantee
We guarantee to have the lowest prices (shipping included) in the US. Please tell us if you see a lower price.
Reviews

JOOLA Blades

Table Tennis Blades
---
All items are in stock unless otherwise stated. All prices are in USD.
If you need help or advice please contact us. We are happy to help!