JOOLA Falcon Fast Plus
High quality veneers combined to create an exceptional configuration. The offensive blade provides precision at high speeds with moderate feedback. White Burch mid-veneers compliments the Ebony top veneer with the balance of speed and control.
• Offensive 7-ply blade
• Combination of ebony, spruce, white birch, and tungwood creates a fast but controllable blade
• Suitable for players who like play with great spin and speed
• Visually attractive blade with a great value
Vibration: Low
Touch: Medium
Ply: 7
Composition: Ebony, Spruce, Birch, Tungwood
Playstyle: All / Off
Technology:
Head Size: 158mm x 151mm
Thickness: 5.8mm
Weight: 82g
Speed: 85
Control: 78
Recommended Rubbers:
All: Mambo H, X-Plode, Samba 19
All+: Rhyzm 425, Maxxx 400, Samba 27
Off-: Rhyzm, Maxxx-P, Rhyzer 43, Rhyzm Tech
Off: Rhyzm-P, Rhyzer 48

---
Customers who purchased JOOLA Falcon Fast Plus also purchased: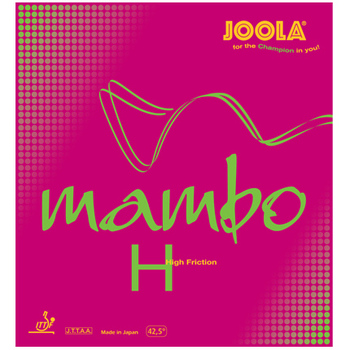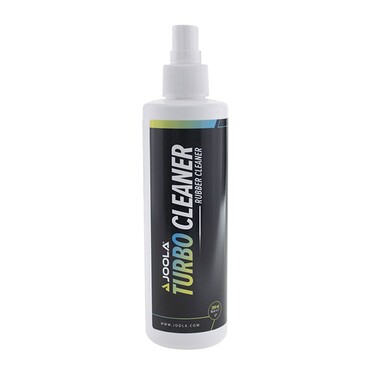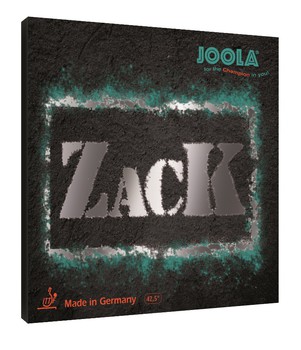 JOOLA Blades Comparison Chart (Updated August 2020)
Blade FAQ and Guide - what you need to know when buying a blade.
Compare Blades - blade rating comparison chart.
Blade Weight Variations - Actual blade weight may vary by up to 8g.
Best Price Guarantee
We guarantee to have the lowest prices (shipping included) in the US. Please tell us if you see a lower price.
Reviews of JOOLA Falcon Fast Plus (3)
It's an overrated blade...
Why does almost nobody talk about it? You have de reson...
---
Este un lemn foarte bun. Chiar daca cele doua straturi de carbon sunt inlocuite cu doua straturi de lemn poate oferi o viteza foarte buna chiar si cu fete mai tari. Poate inlocui foarte lejer Stiga Infinity VPS. Datorita insertiei de lemn rezistent nu isi v-a pierde din viteza. Variatia de viteza se simte foarte usor numai dupa 2-3 ani de joc intensiv. Totusi ramane un all-wood excelent.
---

JOOLA Blades

Table Tennis Blades
---
All items are in stock unless otherwise stated. All prices are in USD.
If you need help or advice please contact us. We are happy to help!