Limited-Time Sale →

12% off

Gewo orders over $100.

Discount appears on your shopping cart.
GEWO Balsa Carbon 375
Free US Shipping
GEWO Balsa Carbon 375 is a modern high-quality all-round blade. State-of-the-art materials and the soft balsa give the blade the feel and control needed in all playing situations. In addition, GEWO Balsa Carbon 375 provides sufficient power for controlled attacking. The Balsa Carbon 375 is the perfect blade for versatile all-rounders relying on precise placement and speed variations to win points. Modern defenders taking every opportunity for own attacks will also be inspired. High-tech 1K-Carbon combined with the proven balsa material provides for a larger sweet spot. This means more forgiveness on "off-center" hits.
Type: Allround
Speed: 84
Control: 99
Weight: 75g
---
Customers who purchased GEWO Balsa Carbon 375 also purchased: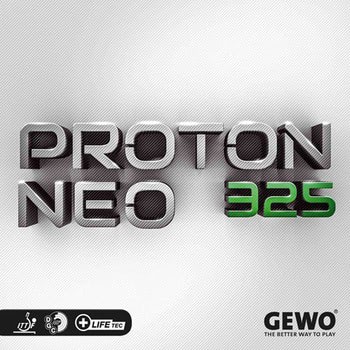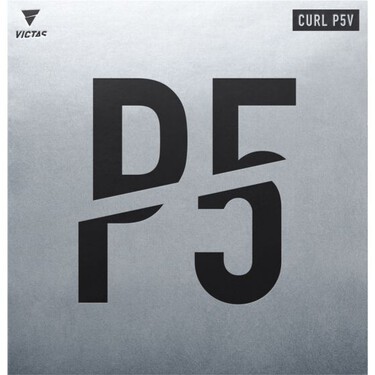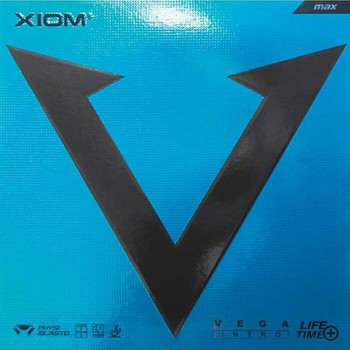 Blade FAQ and Guide - what you need to know when buying a blade.
Compare Blades - blade rating comparison chart.
Blade Weight Variations - Actual blade weight may vary by up to 8g.
Best Price Guarantee
We guarantee to have the lowest prices (shipping included) in the US. Please tell us if you see a lower price.
Reviews of GEWO Balsa Carbon 375 (3)

Gewo Blades

Table Tennis Blades
---
All items are in stock unless otherwise stated. All prices are in USD.
If you need help or advice please contact us. We are happy to help!