Butterfly TB5 Alpha w/Aibiss
Free US Shipping
• TB5 Alpha Proline Table Tennis Racket
• Medium Fast Blade And Rubber Combination
• Featuring Aibiss
• Recommended For Advanced Tournament Level Players
The TB5 Alpha will offer excellent feel and control and good speed on your attacking shots. Aibiss is a high-friction rubber that has a specialized top sheet with a pimple shape that enables heavy spin and is combined with a hard sponge; this results in high speed as well as devastating spin potential. Aibiss, with heavy spin and a high throw angle, is recommended for the player using precise technique on the table and in counter attacking play.
Blade: TB5 Alpha TB5 Alpha
5-Ply Wood
Reaction: 110
Vibration: 95
Handle: Flared Handle - Concave At The Center - The Most Popular Style
Rubber: Aibiss Aibiss
Sponge Thickness 2.1mm
Speed Rating: 105
Spin Rating: 110
Hardness: 50
International Table Tennis Federation Approved
PLEASE NOTE: Ultimately, most players find a blade that best suits their own individual and unique style of play and will use that blade for many years. If properly cared for, the blade will last years. However, the rubber will wear out over time and need to be replaced. When that day comes, DO NOT THROW THIS RACKET AWAY! The glue that is used to assemble Butterfly Pro-Line rackets will allow you to easily remove the old rubber. You can have the rubber professionally installed or you can even do it yourself! Replace with the same rubber or upgrade to one that offers more speed, or more spin, or both!
---
Customers who purchased Butterfly TB5 Alpha w/Aibiss also purchased: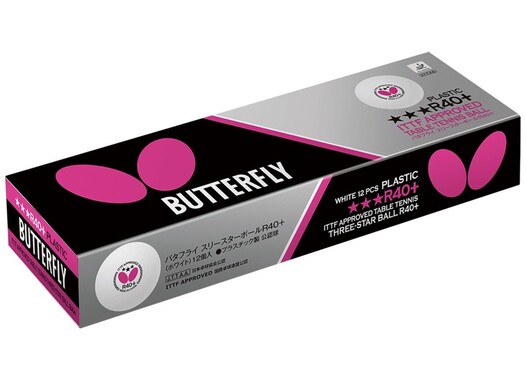 Best Seller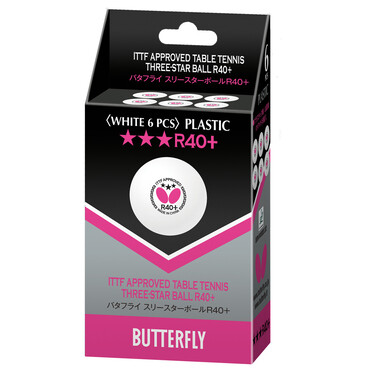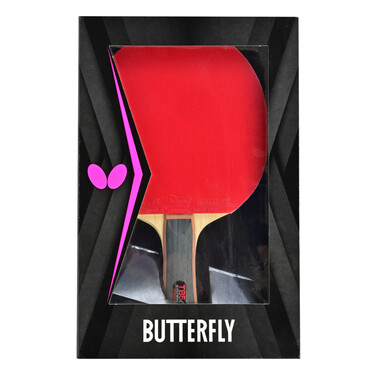 Racket Assembly FAQ - Learn about free racket assembly, pre-assembled rackets and more.
Best Price Guarantee
We guarantee to have the lowest prices (shipping included) in the US. Please tell us if you see a lower price.
Reviews

Butterfly Rackets

Table Tennis Rackets
---
All items are in stock unless otherwise stated. All prices are in USD.
If you need help or advice please contact us. We are happy to help!