Butterfly Free Chack 50ml w/10 Sponges
Previously available in 37ml. Now comes in 50ml at the same price.
Free Chack Glue is completely free from organic solvents and made from 100% liquidized natural caoutchouc (natural rubber).
After a short drying period, it sticks the sponge and the blade surface together perfectly.
It is also very easy to remove the rubber from the blade and to peel off the remaining glue from the sponge.
Comes with a sponge clip and 10 sponges to apply the glue.
---
Customers who purchased Butterfly Free Chack 50ml w/10 Sponges also purchased: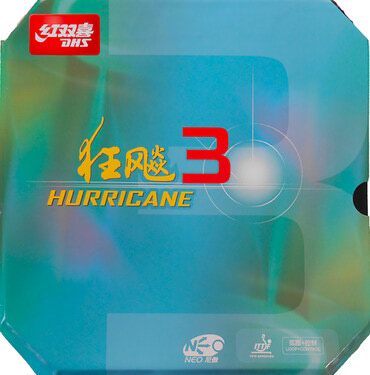 Best Seller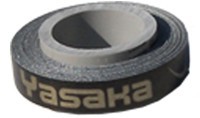 Best Seller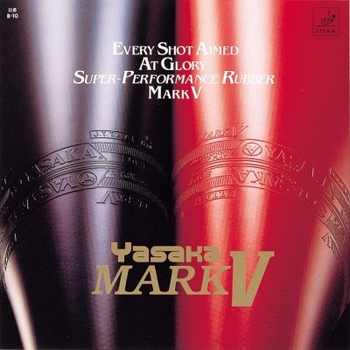 Best Seller
Around 8-10ml of glue are needed to assemble 2 rubber sheets to a blade. A 100ml bottle of glue assembles at least 10 rackets.
How to Glue - Racket Assembly Guide - Read this if you are new to gluing your racket.
Looking for a speed glue effect? Check out our boosters.
Best Price Guarantee
We guarantee to have the lowest prices (shipping included) in the US. Please tell us if you see a lower price.
Reviews of Butterfly Free Chack 50ml w/10 Sponges (16)
View all 16 reviews
Great check, clear instructions..except be patient, skip the dryer. Adheres rubber good to paddle with one coat on blade and 2 on the rubber.
---
Works! I've used this on multiple sheets of rubber. Nice little kit with everything you need. The 8 sponges means about 8 rackets can be made with this kit. There is always plenty of glue left over for me, so extra sponges will be useful.
View all 16 reviews

Butterfly Glue

Table Tennis Glue
---
All items are in stock unless otherwise stated. All prices are in USD.
If you need help or advice please contact us. We are happy to help!