IPONG Robots
Reasons to order IPONG from Megaspin.net: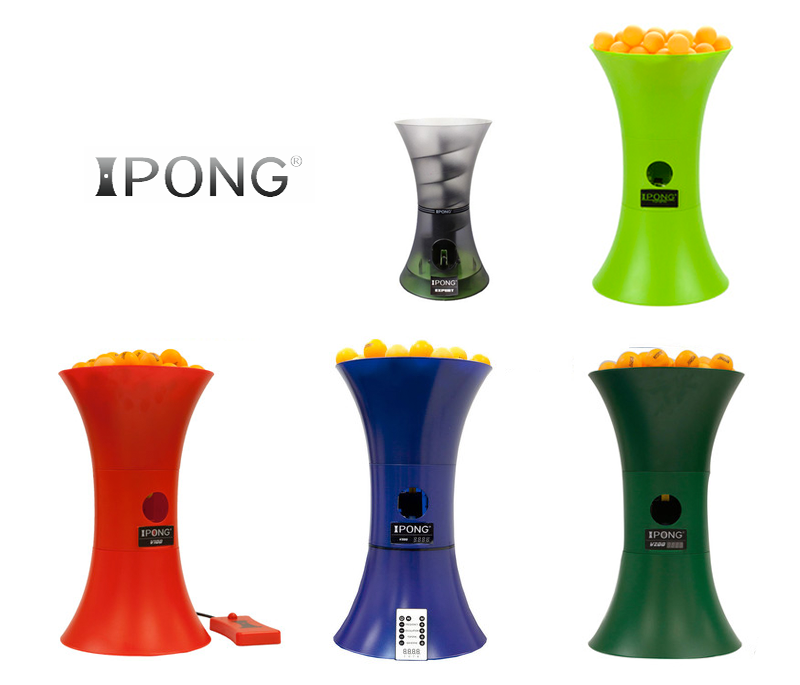 Sale on IPONG's flagship model: V300. Only $129
Great bundle offers:
Free UPS Ground Shipping on IPONG shipments.
We guarantee to have the best prices. If you find a cheaper price, please tell us.
No registration required.
We're fanatical about customer service. Read the testimonials.
We sell the latest production batch from the factory with latest quality improvements.
We will exchange your robot or send a new one if it does not perform as expected within the warranty period.
Robot Accessories
Robot Bundles
Table-Top Robots
All items are in stock unless otherwise stated. All prices are in USD.
If you need help or advice please contact us. We are happy to help!