JOOLA Colorato Racket Set
• The cool set consists out of 2 high-quality Colorato rackets with different colored rubbers on the front and back, as well as 8 two-colored Colorato balls
• The trendy racket with a flared handle offers excellent playing characteristics and guarantees a lot of fun at the table
• The two-colored balls fit together with the colors of the rackets and improve visibility of the spin in each shot.
---
Customers who purchased JOOLA Colorato Racket Set also purchased: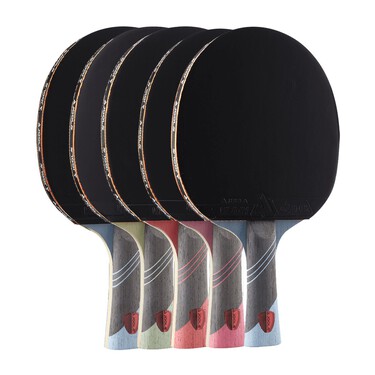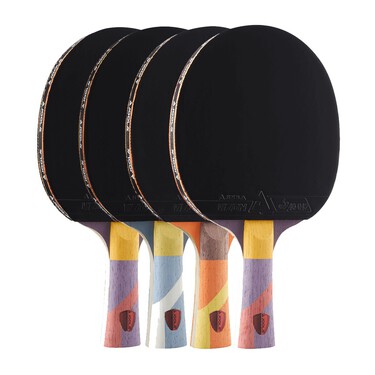 Best Seller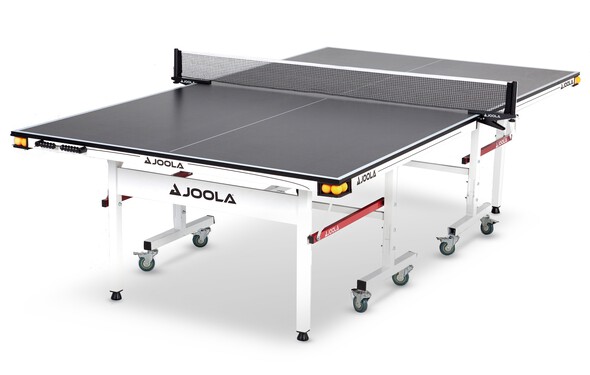 JOOLA Racket Comparison Chart (pre-2020 rackets)
Racket Assembly FAQ - Learn about free racket assembly, pre-assembled rackets and more.
Best Price Guarantee
We guarantee to have the lowest prices (shipping included) in the US. Please tell us if you see a lower price.
Reviews

JOOLA Rackets

Table Tennis Rackets
---
All items are in stock unless otherwise stated. All prices are in USD.
If you need help or advice please contact us. We are happy to help!