Der-Materialspezialist Spinfire
der-materialspezialist Spinfire combines short pip disruption properties with the speed and spin of inverted table tennis rubber.
The narrowly arranged short pimple heads and the identical rubber compound allow for great rotation when serving and during offensive gameplay.
The stellar shot and block capabilities of a short pimple rubber are maintained in combination with very high speed and a flat ball trajectory.
The control values are incredibly high for versed short pimple players, and even pimple-in players will be able to use Spinfire comfortably after a short while of adjustment.
• High tempo power
• Solid underspin
• Flat ball trajectory
• Spin on brush contact
Characteristics: Allround / Offensive
Speed: 114
Control: 92
Spin: 89
Hardness: Medium / Hard

---
Customers who purchased Der-Materialspezialist Spinfire also purchased: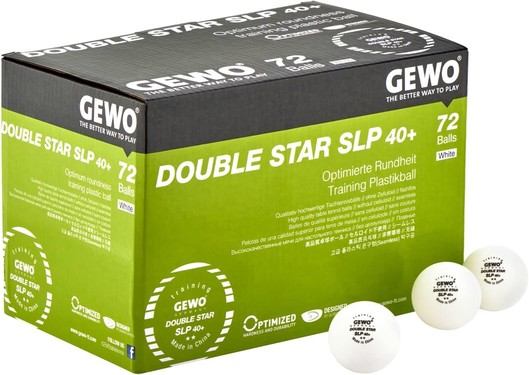 Rubber FAQ and Guide - what you need to know when buying rubber sheets.
Compare rubber ratings - compare ratings to other sheets.
Best Price Guarantee
We guarantee to have the lowest prices (shipping included) in the US. Please tell us if you see a lower price.
Reviews

Der Materialspezialist Rubber

Table Tennis Rubber
---
All items are in stock unless otherwise stated. All prices are in USD.
If you need help or advice please contact us. We are happy to help!