Stiga Flash
Free US Shipping
The Stiga Flash 4-star is a 5-ply paddle that allows much greater speed and spin in the game without sacrificing control, thanks to the nano composite technology (NCT). Developed in collaboration with the Chinese National Team, it uses the same technologies used in Stiga's professional line. The ACS technology allows very high speed to be combined with maximum springiness/elasticity in an ultralight rubber with outstanding control.
Assembled with ITTF Approved 4-star S4 smooth rubber, 2.0 mm sponge.
Flared handle. Speed: OFF
---
Customers who purchased Stiga Flash also purchased: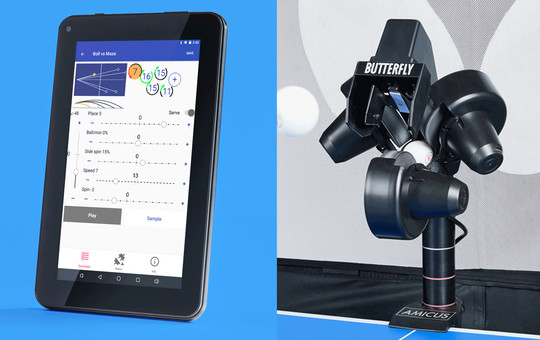 Best Seller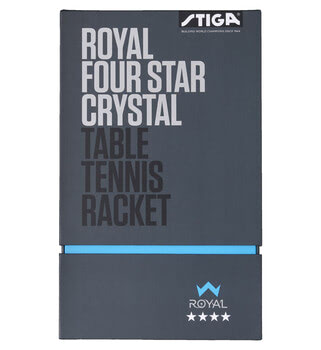 Racket Assembly FAQ - Learn about free racket assembly, pre-assembled rackets and more.
Best Price Guarantee
We guarantee to have the lowest prices (shipping included) in the US. Please tell us if you see a lower price.
Reviews

Stiga Rackets

Table Tennis Rackets
---
All items are in stock unless otherwise stated. All prices are in USD.
If you need help or advice please contact us. We are happy to help!