Donier RR+
The Donier RR+ is specifically designed for taller table tennis players seeking an offensive oversized solution. Named after former world class player, Robert Roberts, the RR+ is a European hardwood 5 ply offensive blade whose blade head is 15% larger than the standard table tennis racket. Additionally the blade handle is longer to comfortably accommodate a larger hand.
This blade is designed in partnership with Robert Roberts and the expert technicians of Nava Table Tennis, a leading European blade manufacturer.
The Donier RR+ is crafted to give larger and stronger table tennis players the needed blade head size to play a mid-range offensive game with power, without sacrificing the near table, serve, serve return and touch play. It is perfectly balanced, and possesses a combination of power, feel and longer than normal drag time, for spin.

Handle Type: Flared
Blade Head: 157cm wide, 160cm tall
Handle Length: 115cm
Wood: 5 Ply European Hard Wood
Speed: 91
Control: 85
Weight: 90g
---
Customers who purchased Donier RR+ also purchased: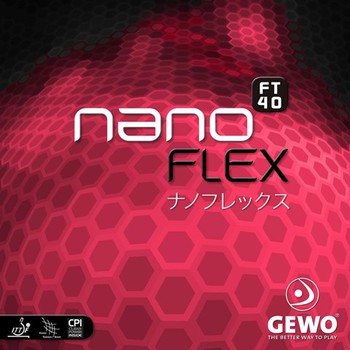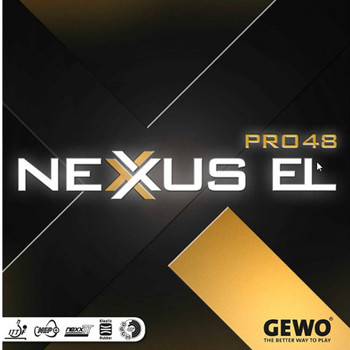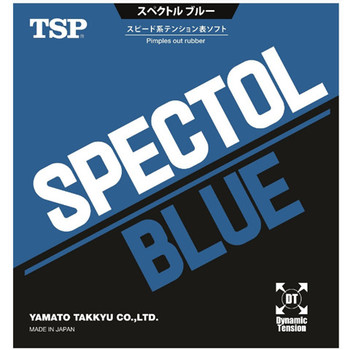 Blade FAQ and Guide - what you need to know when buying a blade.
Compare Blades - blade rating comparison chart.
Blade Weight Variations - Actual blade weight may vary by up to 8g.
Best Price Guarantee
We guarantee to have the lowest prices (shipping included) in the US. Please tell us if you see a lower price.
Reviews

Donier Blades

Table Tennis Blades
---
All items are in stock unless otherwise stated. All prices are in USD.
If you need help or advice please contact us. We are happy to help!