Holiday Deadline For delivery by Dec 24 we recommend ordering this item by: Dec 8 2PM ET
Barna Original Super Glanti
New Item
Barna Original Super Glanti - Anti Spin Table Tennis Rubber is new and comes with a frictionless and very slick surface. With Super Glanti the opponent's rotation is switched to the opposite due to the ball mirrored through and being returned to the opponent. This creates spectacular spin variants and unusual ball trajectories.
The speed-absorbing sponge optimizes the control properties of this unique anti-spin rubber and even allows for interesting offensive shots.
The highest disruptive effect and the best spin reversal you get with Super Glanti in 0.8mm. The 1.2mm version will offer slightly less of this action.
A quick note on installation and care. Each Super Glanti comes with a free glue sheet. Please use this glue sheet for installation and follow the enclosed assembly instructions.
Style: Defensive/Allround
Speed: 20
Control: 110
Disruptive Effect: 105
Hardness: Medium
---
Customers who purchased Barna Original Super Glanti also purchased: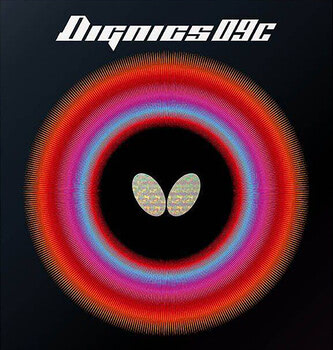 Best Seller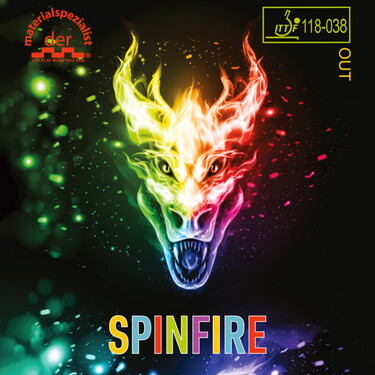 Rubber FAQ and Guide - what you need to know when buying rubber sheets.
Compare rubber ratings - compare ratings to other sheets.
Best Price Guarantee
We guarantee to have the lowest prices (shipping included) in the US. Please tell us if you see a lower price.
Reviews

Barna Rubber

Table Tennis Rubber
---
All items are in stock unless otherwise stated. All prices are in USD.
If you need help or advice please contact us. We are happy to help!