Butterfly BalsaCarbo X5 22
Free US Shipping
Redesigned With More Power - A Lightweight Classic

The Butterfly BalsaCarbo X5 22 blade is the best of both worlds. Utilizing a thick Balsa wood center ply in conjunction with 2 carbon plies, players are able to maintain exceptional touch without sacrificing too much power.
The soft feel makes over-the-table play, especially blocking, effortless and effective. Since the balsa keeps the blade light, you can still use heavier rubbers and not lose maneuverability.

Pairing this blade with Tenergy 80 FX is recommended for players looking to loop and block their way to victory. For players seeking something more direct, the flatter trajectory of Butterfly Impartial XS short pips will give your opponents fits.

To increase the grip on this blade, you can add Soft Grip Tape, providing grip and comfort to the racket handle. Another great choice to extend the longevity of your racket is adding side tape to the blade, protecting the wood in the event it is hit on the table.
• The Balsa Carbo X5 is an ideal blade for those seeking superior touch and control
• With a lightweight thick Balsa center ply, it is easy to generate high swing speeds, increasing power
• Two carbon fibers lend stability and precision, suitable for allround or attacking play
• Designed for close-to-the-table play, but with plenty of power to execute from mid-distance
• The perfect marriage of the highly-sought Balsa feel with the added power of carbon fiber plies
Blade Thickness: 6.2
Blade Size: 158x152 mm
AN Handle Size: 100 x 24 mm
FL Handle Size: 100 x 24 mm
ST Handle Size: 100 X 24 mm
Plies: 3W+2C
Reaction: 105
Vibration: 98
Weight: 80g
---
Customers who purchased Butterfly BalsaCarbo X5 22 also purchased: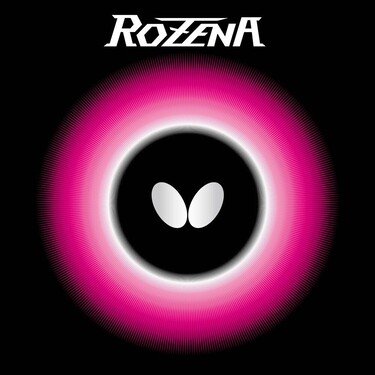 Best Seller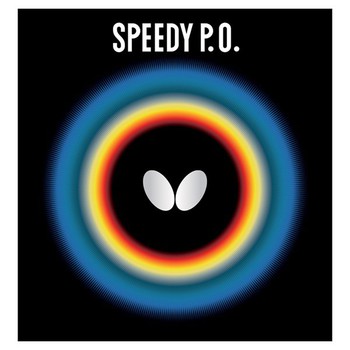 FAQ: Does Megaspin sell Japan-made Butterfly blades?
Some Butterfly blades like Korbel and Grubba are produced in factories both in Europe and in Japan, so they exist in 2 variants. When a Japanese blade has a Europe-made version, we always carry the Japanese variant. Other blades like Butterfly Timo Boll Offensive are only made in China so we cannot carry a Japanese variant of these blades.
FAQ: Do Butterfly blades come pre-sealed?
All Butterfly blades come pre-sealed from the factory. There is no need to add blade sealing but you may if you require additional protection.
Blade FAQ and Guide - what you need to know when buying a blade.
Compare Blades - blade rating comparison chart.
Blade Weight Variations - Actual blade weight may vary by up to 8g.
Best Price Guarantee
We guarantee to have the lowest prices (shipping included) in the US. Please tell us if you see a lower price.
Reviews

Butterfly Blades

Table Tennis Blades
---
All items are in stock unless otherwise stated. All prices are in USD.
If you need help or advice please contact us. We are happy to help!