Yasaka Fire Cover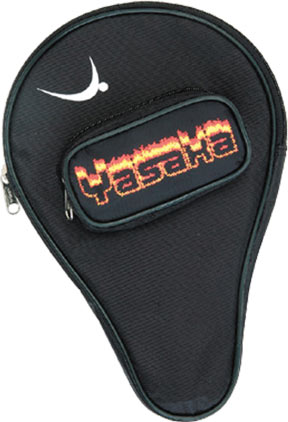 Sorry, this item is currently out of stock. You may ask us to send you a restocking notification when this item is back in stock.
Bat cover Fire
Racket cover with "fire" printing.
Holds one racket and 3 balls.

Best Price Guarantee
We guarantee to have the lowest prices (shipping included) in the US. Please tell us if you see a lower price.
Reviews of Yasaka Fire Cover (1)
Review by

quasizoid

(Verified Customer) for

Yasaka Fire Cover

on August 29, 2015
I previously purchased and now own both the Yasaka Zetto and Prado cases which are excellent quality cases but this Fire cover that was sent to me by Megaspin is a cheap plastic imitation of the other two, it is complete crap not worth $4.95 much less the same $9.95 of the other two and should not have been represented as their equal given it has the same price and name brand which is the only reference one has available having to trust the vendor to indicate the inferior quality otherwise.