XIOM MUV 7.0 S
$34
$65.00
Save $31.00 (48%)
The XIOM MUV 7.0 S has a very comfortable handle. At first look, it could be mistaken for a competition-grade racket. Players will find the 7.0s a notch faster in speed compared to the MUV 5.5s. The 7.0 S offers a little bit more power and can be used by advanced beginners who have already learned basic strokes. Despite being faster it still offers plenty of control.
Its MUV rubber is a surprisingly good for both beginners and advanced beginners. It is soft and grippy and lets you hit the ball with plenty of control and spin.
Weight: 167g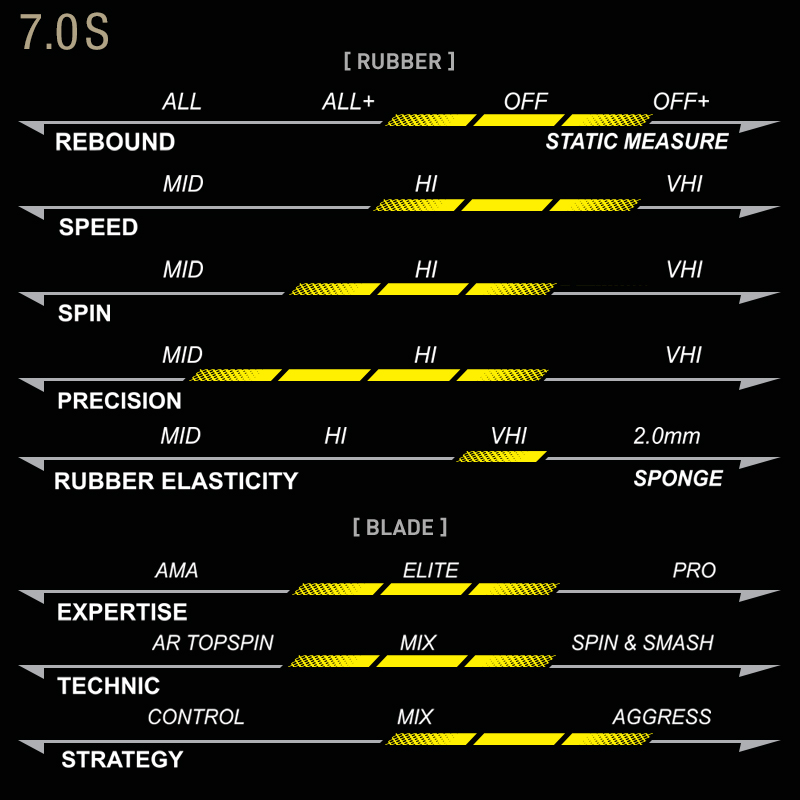 ---
Customers who purchased XIOM MUV 7.0 S also purchased:
Additional Information
Racket Assembly FAQ - Learn about free racket assembly, pre-assembled rackets and more.
Best Price Guarantee We guarantee to have the lowest prices (shipping included) in the US. Please tell us if you to lower price.
Reviews of XIOM MUV 7.0 S (1)