10% off
orders of 2 or more
TSP rubber sheets
. Your discount will appear on the shopping cart.
20% off
if you add a
TSP blade
(discount on entire combo).
TSP Spectol Blue
TSP Spectol is one of the best known pips out rubbers that is used by many top players worldwide. With Spectol Blue, TSP presents a new high-end version featuring integrated Dynamic Tension Technology for aggressive pips-out player. This rubber possesses a unique combination of speed provided by the hard open-pore tension sponge and great pips-out effect provided by the legendary Spectol pips geometry.
The blue high-performance sponge of Spectol Blue is slightly harder than the sponge of Spectol Red. Made in Japan.
Speed: 120
Spin: 65
Hardness: Medium 45 degrees
---
Customers who purchased TSP Spectol Blue also purchased: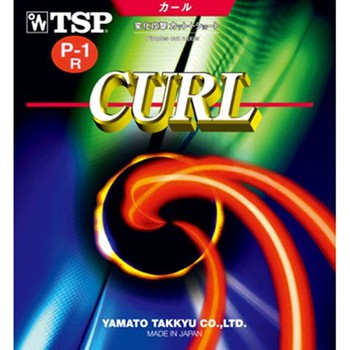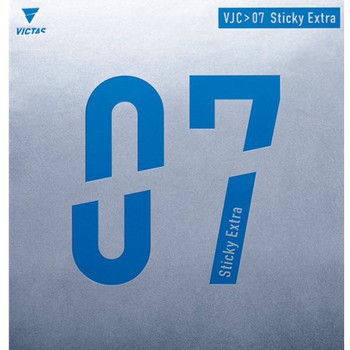 Rubber FAQ and Guide - what you need to know when buying rubber sheets.
Compare rubber ratings - compare ratings to other sheets.
Best Price Guarantee
We guarantee to have the lowest prices (shipping included) in the US. Please tell us if you see a lower price.
Reviews of TSP Spectol Blue (3)
I am Penholder, Spectol Blue with my Joola Falcon Medium on backhand is really spectacular for smash and serve.
---
great allround pips, no very fast or very slow, you can do everything with it
---
My preferred short pip is usually the Waran II, which has a hard sponge and is quite fast but somewhat linear. Soft sponged pips are often way too catapulty for my taste, so with that in mind I went for the Spectol Blue. Upon delivery I glued it to my Yasaka Goiabao and started goofing around with it. I noticed the topsheet was at once able to produce a decent amount of spin while at the same time being largely insensitive to it. Also, the hardness of the rubber and sponge seemed adequate. In matchplay I noticed it is very easy to hit with and very linear, more so than the Waran II with just a touch less speed. This translated to a greater control in the offensive game. Additionally, the topsheet was able to produce way more spin on the serves. Therefore, I feel that the Spectol Blue is an all around better choice, as it increases my efficiency and adds an extra weapon. Beware however, in the max version which I play, I did not notice a lot of deception. It is however, very consistent and predictable, a quality which I value greatly. Along with the Waran II this is now my favorite short pip, and I absolutely recommend it to players who value these qualities as well.

TSP Rubber

Table Tennis Rubber
---
All items are in stock unless otherwise stated. All prices are in USD.
If you need help or advice please contact us. We are happy to help!