TSP Spectol 21
Rubber has high stability and is good for speedy smashes and sending knuckle balls. Used by Li Jia Wei of singapore.
The TSP Spectol 21 with hardness of 3 and the orange sponge is to play 40 mm balls. It enhances all of the playing characteristics of Spectol pips-out rubber. This new combination produces a unique kind of spin of its own that can be troublesome for your opponents. This combination can be powerful weapon when used on the backhand side of a shakehand racket.
No speed glue is necessary to generate spin and speed. Put on a TSP Hino-Power or TSP Hino-Speed blade - the domination starts there.
TSP Spectol 21, TSP has managed to give this elastic pimple out rubber more speed with the same control. Suitable for direct attacking at the table.
Speed: 100
Spin: 70
Hardness: Soft 30 degrees
---
Customers who purchased TSP Spectol 21 also purchased: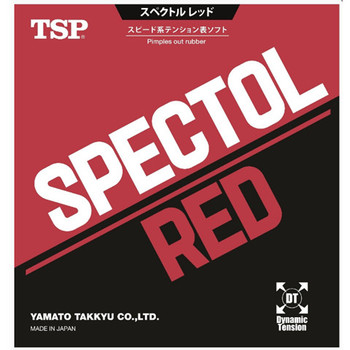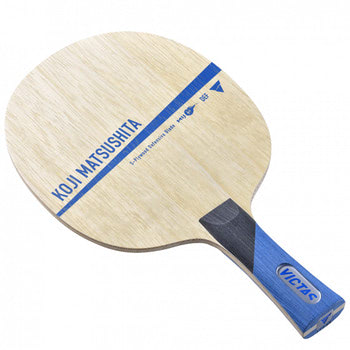 Rubber FAQ and Guide - what you need to know when buying rubber sheets.
Compare rubber ratings - compare ratings to other sheets.
Best Price Guarantee
We guarantee to have the lowest prices (shipping included) in the US. Please tell us if you see a lower price.
Reviews of TSP Spectol 21 (10)
View all 10 reviews
smash all you can for backhand rubber and smooth blocking and returns. Good offensive pips.
---
Well balanced short pips with good control and allround characteristics. The control is outstanding for short pips. Sinking effect is also good but there are hitting rubbers with better sinking and deceptive effect
View all 10 reviews

TSP Rubber

Table Tennis Rubber
---
All items are in stock unless otherwise stated. All prices are in USD.
If you need help or advice please contact us. We are happy to help!