Gambler Blackout Max Speed Carbon
The Gambler Blackout Carbon is a high power attacking blade utilizing the benefits of high grade carbon construction. Made to the most exacting standards, Blackout Carbon features Koto and select softwood layers combined with 60K Micro Mesh Graphite. All Blackout Carbon blades come with a hand lacquer finish (no need to seal the blade), 2 high quality lens inlays, and a manufacturer backed guaranteed weight range (the only kind in the industry). Gambler is able to achieve precision weight range by using a proprietary grain density testing method and exacting moisture content regulation. This is a high speed composite blade, recommended for high level of play only.
Speed: 90 (OFF)
Ply: 5 PLY (3 wood + 2 60K Micro Mesh Graphite Carbon)
Flex: mid
Weight: 85g
Thickness: 6.0mm +-.2
Head width: 149mm +-2
Head height: 155.6mm +-2
---
Customers who purchased Gambler Blackout Max Speed Carbon also purchased: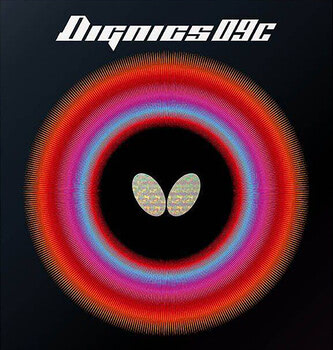 Best Seller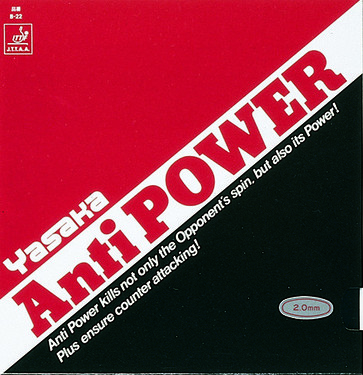 Blade FAQ and Guide - what you need to know when buying a blade.
Compare Blades - blade rating comparison chart.
Blade Weight Variations - Actual blade weight may vary by up to 8g.
Blade Sealing/Varnish
You may
add blade sealing
for this blade. Sealing prevents wood splintering.
Best Price Guarantee
We guarantee to have the lowest prices (shipping included) in the US. Please tell us if you see a lower price.
Reviews

Gambler Blades

Table Tennis Blades
---
All items are in stock unless otherwise stated. All prices are in USD.
If you need help or advice please contact us. We are happy to help!