Donic Daytona
Extremely high flexibility shoe in a cool looking and dynamic color.
The very grippy outer sole guarantees optimum contact with the floor and a flexible EVA middle sole guarantees perfect shock absorption. Breathable nylon mesh and supportive soft synthetic leather makes this shoe extremely comfortable to wear.
Color: lime-green
Specifications (based on Size 8.5)
Weight: 260g
Width: 100mm
---
Customers who purchased Donic Daytona also purchased: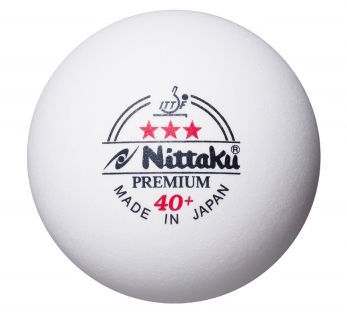 Best Seller
Best Price Guarantee
We guarantee to have the lowest prices (shipping included) in the US. Please tell us if you see a lower price.
Reviews of Donic Daytona (2)
I don't recommend them. Not confortable , and after 6 month the syntethic leather broken in 2 places.
---
I first ordered size 41 (8.5) and they were so small my big toes curled up a little bit. Then i ordered size 42 (9) and they're huge on me. Luckily i had thick extra insoles to put in them so that made them much better. Im surprised there is such a big difference between size 41 and 42. Also the back and middle of the shoe is a little narrow but then the front maybe 35 40 percent of the shoe opens up extremely wide. They look really cool in person though. I like the color. Table tennis shoes never seem to fit me, i'll get used to them, i like them overall.

Donic Shoes

Table Tennis Shoes
---
All items are in stock unless otherwise stated. All prices are in USD.
If you need help or advice please contact us. We are happy to help!