Butterfly Timo Boll Proline w/Dignics 09C
Best Seller
Free US Shipping
The Timo Boll Proline Table Tennis Racket is the identical blade and rubber combination used by Timo Boll from Germany. This combination pairs the Timo Boll ALC blade with Dignics 09C Black 2.1 on the forehand and Red 2.1 on the backhand.
Timo trusts the Timo Boll ALC as Butterfly's patented Tamca 5000 Carbon technology is exquisitely paired with Arylate material creating the perfect blend of power and vibration reduction. For his forehand he prefers Dignics 09C due to its sticky top-sheet which allows sharp topspin and gives the sensation of 'holding' the ball at impact. For his backhand he also plays Dignics 09C which is the spinniest rubbers in the Butterfly range.
All Butterfly Proline Rackets come fully assembled.
PLEASE NOTE: Ultimately, most players find a blade that best suits their own individual and unique style of play and will use that blade for an extended period of time. If properly cared for, the blade will last years. However, the rubber will wear out over time and need to be replaced. When that day comes, DO NOT THROW THIS RACKET AWAY! The glue that is used to assemble Butterfly Pro-Line rackets will allow you to easily remove the old rubber. You can have the rubber professionally installed or you can even do it yourself! Replace with the same rubber or upgrade to one that offers more speed, or more spin, or both!
---
Customers who purchased Butterfly Timo Boll Proline w/Dignics 09C also purchased: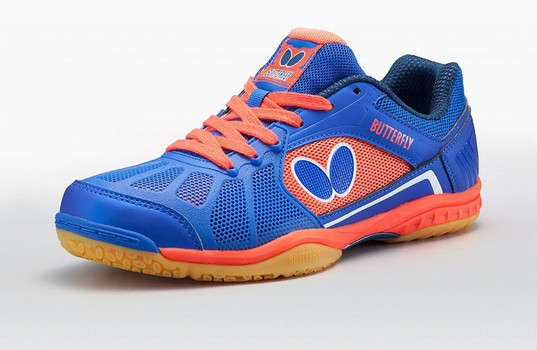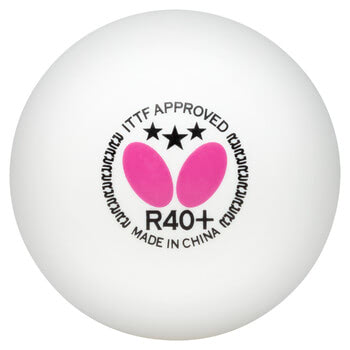 Racket Assembly FAQ - Learn about free racket assembly, pre-assembled rackets and more.
Best Price Guarantee
We guarantee to have the lowest prices (shipping included) in the US. Please tell us if you see a lower price.
Reviews

Butterfly ProLine Rackets

Table Tennis Rackets
---
All items are in stock unless otherwise stated. All prices are in USD.
If you need help or advice please contact us. We are happy to help!