XIOM MUV 5.5 S
$30
.99
$50.00
Save $19.01 (38%)
Sorry, this item is currently out of stock. You may ask us to send you a restocking notification when this item is back.
Slightly faster than 4.0 S with a more solid feel. It has the same spin level but offers more power for players who find 4.0 S too slow.
Its MUV rubber is surprisingly good for both beginners and advanced beginners. It is soft and grippy and lets you hit the ball with plenty of control and spin.
178g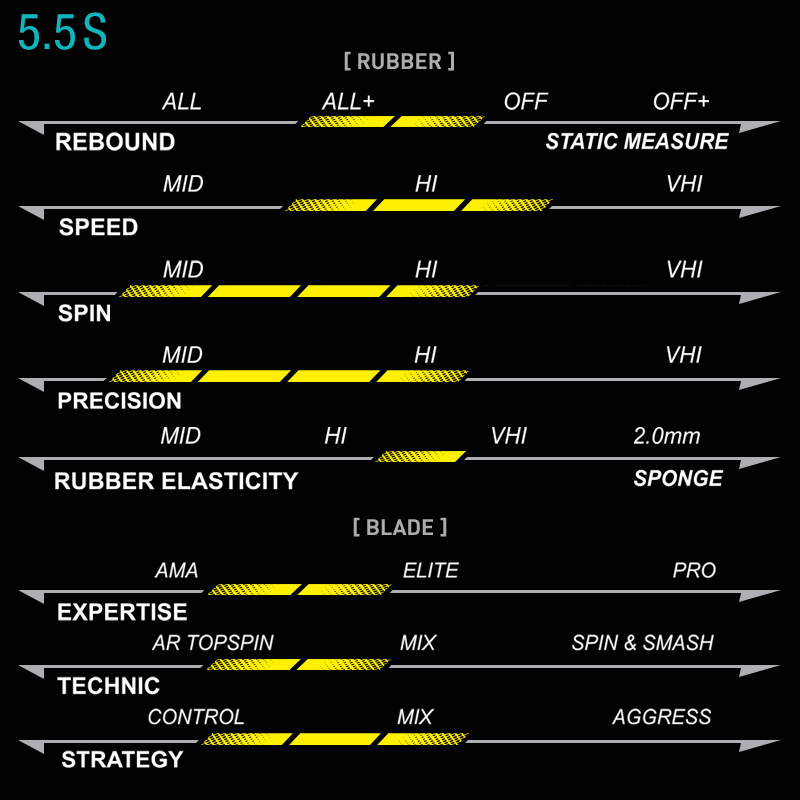 Additional Information
Racket Assembly FAQ - Learn about free racket assembly, pre-assembled rackets and more.
Best Price Guarantee We guarantee to have the lowest prices (shipping included) in the US. Please tell us if you to lower price.
Reviews of XIOM MUV 5.5 S (1)