Limited-Time Sale
→ You will get
20% off
TSP rubber
when ordering
4 sheets or more
.
TSP Super Spinpips
TSP Super Spinpips is a flexible rubber & Great improvements have been made in the shape of the pips. This soft rubber has great stability with excellent rotation.
Super Spinpips is the new re-designed Spinpips. Super Spinpips retrains all of the playing characteristics of the orginal Spinpips. Super Spinpips has excellent speed and a deceptive knuckle-effect. This is the combination of effects for which Spinpips has become so well known at International events since 1988. Super spinpips 21 sponge has a unique top-sheet and the elastic sponge. This combination produces more powerful top-spin shots than the original spin-pips and md-spin pips.
TSP Super Spinpips is a newly designed pimple out rubber. It has retained all the essential playing characteristics of the original Spinpips rubbers. It provides excellent speed and an amazing long pimple effect. The interplay of these attributions has made Spinpips so popular at international events. Super Spinpips has a unique top sheet and an elastic sponge. This combination produces a powerful top-spin and a fine balance of speed and control. Super Spinpips has effectively more speed and control than the original Spinpips.
Speed: 90
Spin: 82.5
Hardness: 35 degrees
---
Customers who purchased TSP Super Spinpips also purchased: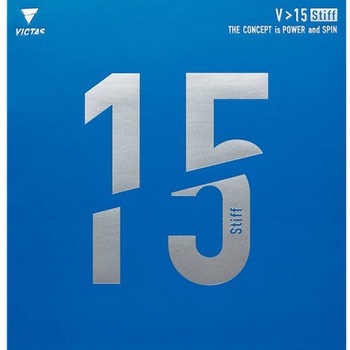 Rubber FAQ and Guide - what you need to know when buying rubber sheets.
Compare rubber ratings - compare ratings to other sheets.
Best Price Guarantee
We guarantee to have the lowest prices (shipping included) in the US. Please tell us if you see a lower price.
Reviews of TSP Super Spinpips (1)
top quality rubber, safe and enough speed and spin, in general one of the best short pips

TSP Rubber

Table Tennis Rubber
---
All items are in stock unless otherwise stated. All prices are in USD.
If you need help or advice please contact us. We are happy to help!