→
JOOLA Balls
→ JOOLA AdvancedTraining ABS 3-Star Balls - White - Pack of 120
Holiday Deadline For delivery by Dec 24 we recommend ordering this item by: Dec 15
JOOLA AdvancedTraining ABS 3-Star Balls - White - Pack of 120
Best Seller
Color: White
The JOOLA Advanced Training ABS Balls are universal for all training situations. Made of ABS material with seam, the 40+mm balls are highly durable, making them the perfect high-quality, 3-star training table tennis balls for recreational or club use.
Please note: JOOLA is doing a phased transition of the JOOLA Advanced Training ABS ball design. You may receive one of two different logo designs, but please rest assured that the quality and material of the balls remain the same.
---
Customers who purchased JOOLA AdvancedTraining ABS 3-Star Balls - White - Pack of 120 also purchased: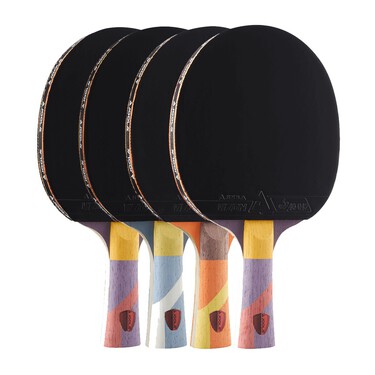 Best Seller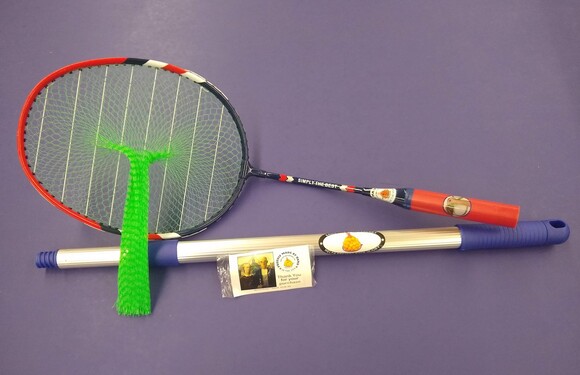 Best Seller
Table Tennis Ball Guide - 40+ or 40mm? What you need to know when buying balls.
Best Price Guarantee
We guarantee to have the lowest prices (shipping included) in the US. Please tell us if you see a lower price.
Reviews of JOOLA AdvancedTraining ABS 3-Star Balls - White - Pack of 120 (5)
Most of the balls' quality seem to be good. But there are 2 balls are dented (unusable).
---
Best training balls for the price, nothing comes closer for the price, good quality durable for daily practice.
---

JOOLA Balls

Table Tennis Balls
---
All items are in stock unless otherwise stated. All prices are in USD.
If you need help or advice please contact us. We are happy to help!