Hallmark Magic Pips OX
This is the OX version which does not have sponge.
Hallmark Magic Pips are great blocking and attacking pips. The magic pips are wide and short and can produce rich spin balls when brushed and low flat trajectory blocks and hits. The OX sponge creates deceleration and heightened control.
Speed: 95
Control: 97
Spin: 92
---
Customers who purchased Hallmark Magic Pips OX also purchased: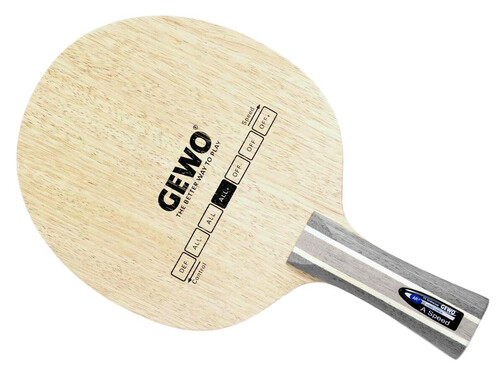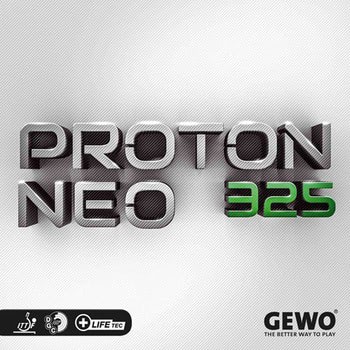 Rubber FAQ and Guide - what you need to know when buying rubber sheets.
Compare rubber ratings - compare ratings to other sheets.
Best Price Guarantee
We guarantee to have the lowest prices (shipping included) in the US. Please tell us if you see a lower price.
Reviews of Hallmark Magic Pips OX (1)
Identical topsheet to 802-40, but a cheap Chinese HRS sponge led to this being an overpriced dud.

Hallmark Rubber

Table Tennis Rubber
---
All items are in stock unless otherwise stated. All prices are in USD.
If you need help or advice please contact us. We are happy to help!