GEWO HydroTec - 90ml
The GEWO Hydrotec 90ml glue is a solvent-free water-based table tennis glue and is 100% free of organic solvents (VOC-free). Hydrotec is a modern-day glue designed to improve the playing effects of the newly released large pored sponge that are prevalent in today's new offensive rubber lines. It is simple and easy to use and has a short drying time. When you are ready to replace your rubber sheets, you won't be disappointed with Hydrotec! It will be easy to remove your table tennis rubber from the bat without damaging the sponge, and it is simple to clean away the last traces of old glue from the bat or back side of the rubber.
---
Customers who purchased GEWO HydroTec - 90ml also purchased:

$7
.03
($28.12/100ml)
$7.99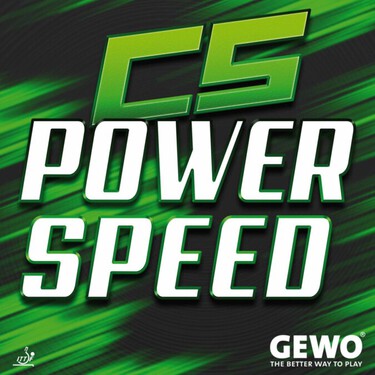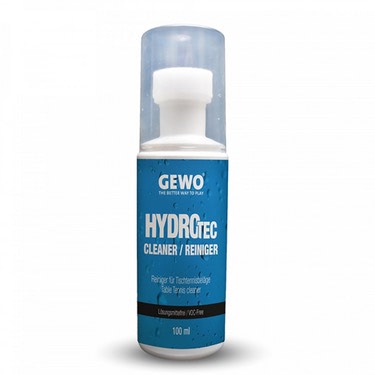 Around 8-10ml of glue are needed to assemble 2 rubber sheets to a blade. A 100ml bottle of glue assembles at least 10 rackets.
How to Glue - Racket Assembly Guide - Read this if you are new to gluing your racket.
Looking for a speed glue effect? Check out our boosters.
Best Price Guarantee
We guarantee to have the lowest prices (shipping included) in the US. Please tell us if you see a lower price.
Reviews

Gewo Glue

Table Tennis Glue
---
All items are in stock unless otherwise stated. All prices are in USD.
If you need help or advice please contact us. We are happy to help!