DHS Cases
About DHS
DHS, the Shanghai Double Happiness Co., Ltd, was founded in 1995 and located in Shanghai, China. Read more
In 2008 the Li-Ning Company Limited (the largest sports apparel company in the world) acquired DHS. They utilized a unique type of brand synergy with DHS and through endorsement and sponsorship drove the DHS brand to be a highly recognized leader in the table tennis industry including the official table supplier for the Olympic Games, the Table Tennis World Championships, and the official table tennis ball supplier for this same event.
Our goal is to offer you what we consider to be the hottest selling DHS products.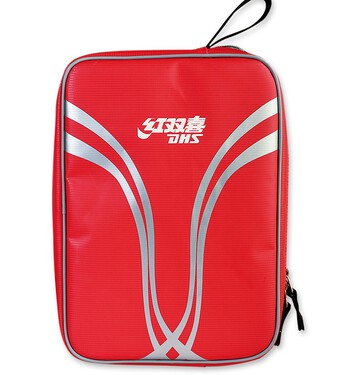 ---
All items are in stock unless otherwise stated. All prices are in USD.
If you need help or advice please contact us. We are happy to help!