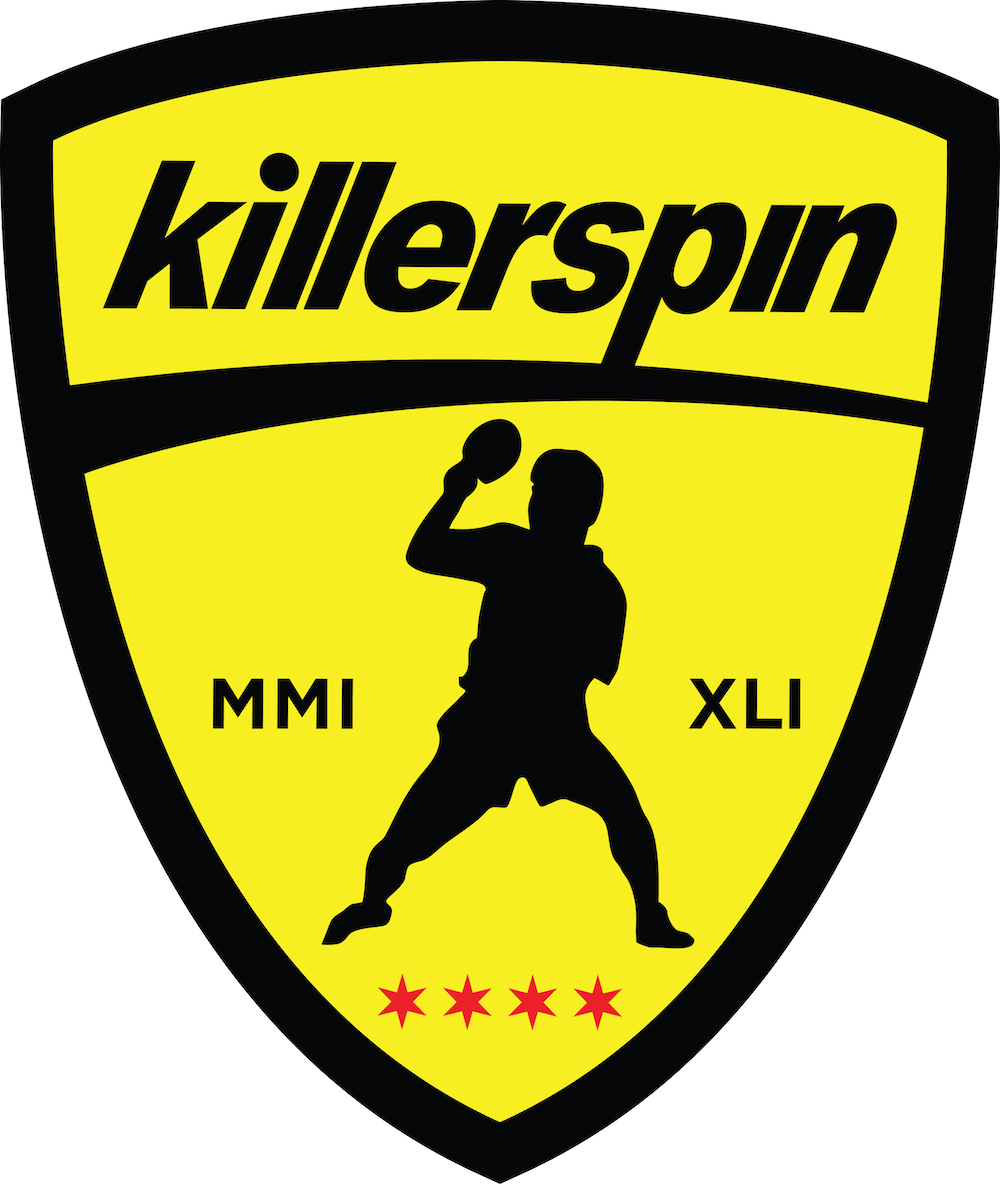 Killerspin
Killerspin is a US-based table tennis equipment manufacturer created in 2001 and is located in the Chicago area. The company's focus is to deliver intriguingly fashionable luxury tables that bring a whole new level of excitement to table tennis. Killerspin tables are made in China and shipped to their distribution facility close to Chicago.
Tables, tables, and even more tables - stylish, unique, sexy, and colorful. Created to coordinate with home decor or the corporate office, these are unique tables to match unique personalities and environments. Check out the full UnPlugNPlay Table series.
Quality and luxury are keys to the success of this company matched with their innovation and drive to use the latest technology, materials, and designs. For the serious player or for those seeking a beautiful heavy-duty table, one should take a look at the Revolution Series. Unique architecture, design, high quality and amazing colors to make these tables "one of a kind". Just the type of ingenuity and design to make your home or office stand apart from your neighbors or competitors.
One last important note about Killerspin. If you are ever in Chicago be sure to check out "Killerspin House". A unique and hip place to play table tennis, mingle with your friends and make some new ones!
3 Reasons to order Killerspin from Megaspin.net
Best Prices Guaranteed
Fast order processing and shipping: For Killerspin orders over $50, shipping takes 2-3 business days to east coast locations and 4-5 business days to west coast.
Thousands of happy table tennis customers: Read our testimonials
Rubber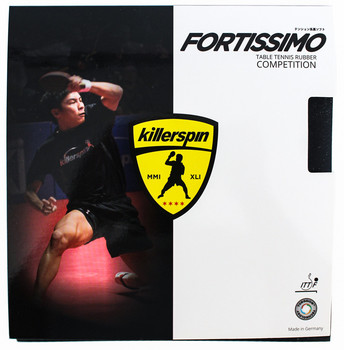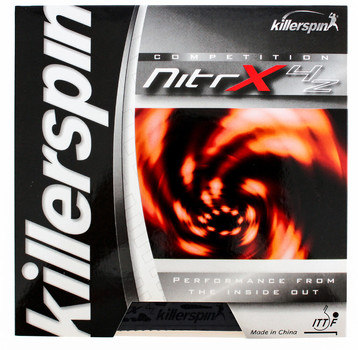 Tables
Accessories
Balls
Cases
Cleaners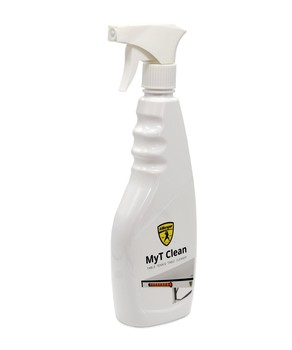 Nets
Rackets
Bags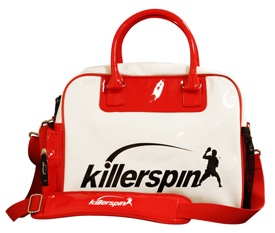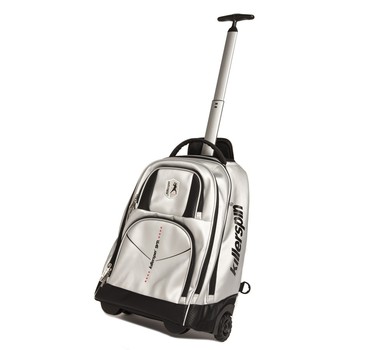 Side Tape