Newgy Robo-Pong 540 Upgrade Kit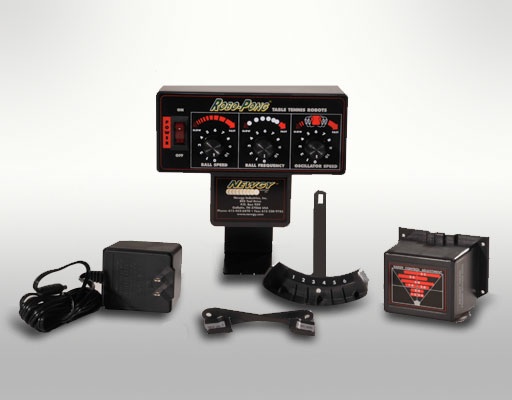 Price: $159.00

Converts your Robo-Pong 540 into a 1040! More than doubles ball capacity and increases ball speed and frequency. Adds oscillation for side-to-side delivery. Includes Bucket Extender, full-size Control Box, oscillator controls, and more powerful transformer. Bucket Extender available separately.
Ordering Information
Free shipping over $50 to continental US This applies on all items except Newgy items.
Best Price Guarantee We guarantee to have the lowest prices (shipping included) when compared to US table tennis stores. Please tell us if you find a lower USA price.
Reviews
Submit a short review about Newgy Robo-Pong 540 Upgrade Kit.